Romania's Govt. adopts budget amendment despite president's opposition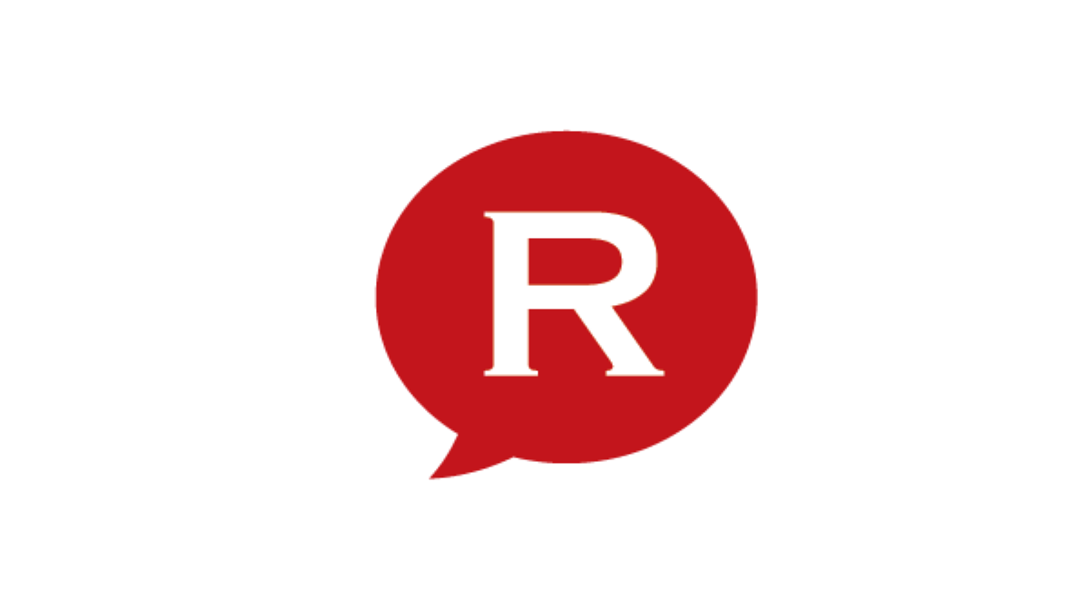 Romania's Government adopted on Wednesday, September 5, the first budget amendment for 2018 without having the approval of the Country's Supreme Defense Council – CSAT.
The decision is based on a point of view from the Justice Ministry, which said that the government must ask for CSAT's approval but doesn't need to wait for it.
President Klaus Iohannis suspended the CSAT meeting on Tuesday, in which the budget amendment was discussed. He said that the CSAT members didn't reach a consensus on the proposed budget changes. The president is unhappy that the budget amendment cuts money from the Presidency and secret services, which he considers is a way through which the ruling party aims to penalize the institutions that it doesn't control.
Iohannis criticized the Government for moving on with the budget amendment without the CSAT's approval and called for a meeting with prime minister Viorica Dancila. He said the Ombudsman should ask the Constitutional Court to check if the ordinance for the budget amendment was adopted respecting all the constitutional provisions.
The budget amendment provides an increase in both revenues and expenditure compared to the budget adopted at the beginning of this year. Thus, the revenues are estimated to increase by RON 8.8 billion (EUR 1.9 bln) and the expenses go up by RON 9.9 billion (EUR 2.13 bln).
The consolidated budget deficit is also RON 1.1 billion higher than the one estimated at the beginning of this year, reaching RON 28 billion (EUR 6 bln). However, the deficit remains under 3% of the gross domestic product (GDP) estimated for this year, which was also revised upwards.
editor@romania-insider.com
(photo source: Gov.ro)
Normal