Romania's president and Govt. continue dispute over budget amendment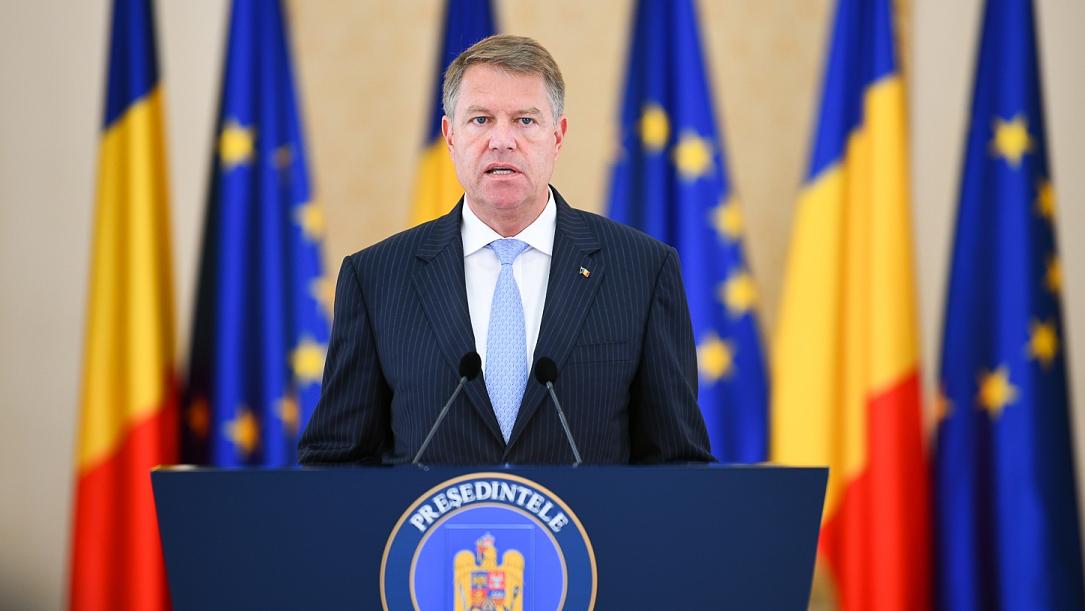 Romanian president Klaus Iohannis suspended on Tuesday, September 4, the meeting of the Country's Supreme Defense Council – CSAT that was supposed to greenlight the budget amendment proposed by the Government in August.
The president argued that the CSAT members didn't reach a consensus of approving the budget amendment, which includes expenditure cuts for the Presidency and secret services. Iohannis said that the Government didn't explain these budget cuts although the overall budget expenses estimated for this year were increased. He added that these cuts can only be interpreted as "political tease" and asked the Government to review the proposed budget changes in order to get CSAT's approval, which is not optional.
Finance minister Eugen Teodorovici answered that the Government must ask for CSAT's approval but is not obliged to also wait for it and that the president's decision to suspend the CSAT meeting had no legal basis. He also said that the opinion of those present to the CSAT meeting differed from the president's and asked that the meeting's minutes be declassified.
Teodorovici added that any delay in approving the budget amendment can negatively impact the local economy and can lead to delays in public investment projects and salary payments in some public institutions.
Normal