Biggest Series A startup financing in Romania sealed on a flight from Bucharest to London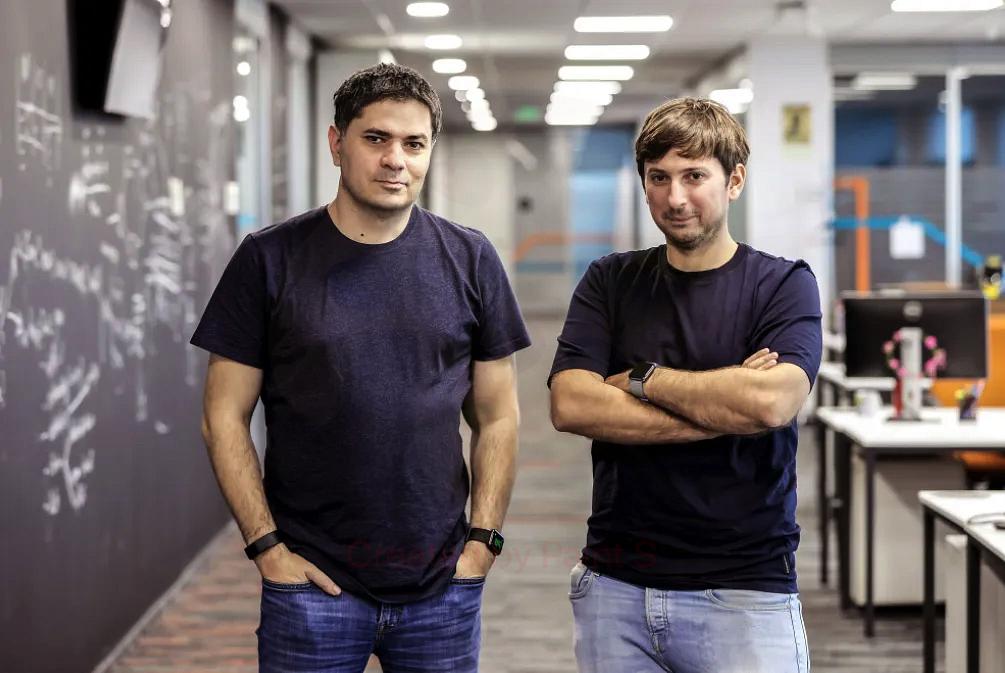 London-based Dawn Capital, one of Europe's leading venture capital firms focusing on startups in the enterprise software and FinTech sectors, has announced a USD 35 million Series A investment in Romanian startup FlowX.AI.
This is the biggest Series A round carried so far in Romania, surpassing UiPath's USD 28.5 mln raise in 2017, according to Sifted, which was the first to report about the deal. Thus, many see FlowX.AI following in UiPath's steps to become Romania's second unicorn. UiPath, the world's leading robotic processing automation company is now listed on the New York Stock Exchange.
FlowX.AI is a tech startup that helps large companies switch from old and inefficient tech infrastructure to new tech stacks. Dawn Capital sees great potential in the Romanian startup because its software solutions solve a great problem for large companies. Banks, for example, are spending up to 90% of their IT budgets on keeping old systems running because moving away from them is extremely complex and can lead to negative outcomes.
"FlowX.AI eases the pain of legacy tech stacks by abstracting their complexity, and giving its customers a modern platform on which they can build must-have products in weeks, rather than years," Dawn Capital's representatives say.
"In an increasingly competitive market, this is a game-changer for businesses looking to stay ahead of the innovation curve. Plus, the platform enables customers to offer truly omnichannel experiences from day one, and, unlike point-solutions, frees its users from inflexible products and proprietary technologies."
Dawn Capital's Daniela Raffel and Evgenia Plotnikova said they were already looking at FlowX.AI for a potential investment in March. They came to Bucharest to meet CEO and co-founder Ioan Iacob and his team.
"They were inspiring, and by the time we headed back to Bucharest airport we had plans to invest. Then, by total chance, we were allocated seats next to Ioan on the return flight to London! Spending hours talking together on the plane only sharpened our resolve to team up, and we disembarked thinking that a bit of stardust must have been in the air," they wrote in an article announcing the deal.
In 2021, FlowX.AI announced the biggest seed financing round ever carried by a Romanian startup – USD 8.5 mln. Since them, the company has helped Banca Transilvania, the largest bank in South Eastern Europe, and Hungarian group OTP to power customer-facing products and drive significant ROI.
"These achievements are just the beginning. Ioan and his co-founders, Serban and Radu, are already taking on the US market, and have ambitious plans to bring the FlowX.AI solution to customers worldwide. The team will now use this latest funding to power their global expansion and product development, including rolling out a number of developments that will bring AI innovation to enterprise on a large scale," reads the article published by Dawn Capital.
editor@romania-insider.com
(Photo source: Dawn Capital)
Normal