Five regions in Romania, among the poorest in the EU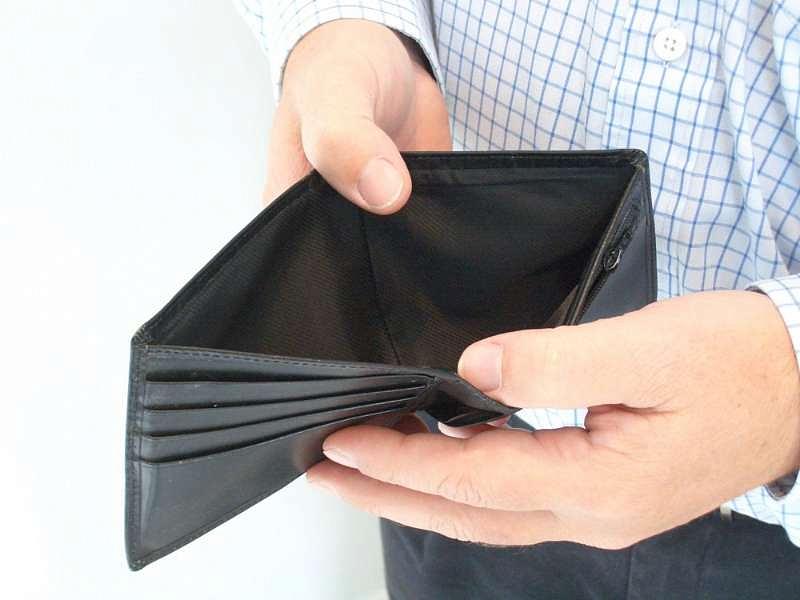 Five regions in Romania are among the poorest ones in the European Union, with GDP per capita ratios below 50% of the EU average, according to EU's statistical office Eurostat.
The GDP per capita is measured by purchasing power standard.
The Bucharest region is the only region in Romania with a GDP per capita above the EU average. It exceeds by 29% the EU average.
The next best placed regions in Romania, which have GDP per capita ratios slightly above half the European average, are West and Central regions.
The poorest area is the North-East region where the GDP per capita represents a third (34%) of the EU average. It is followed by the South-West Oltenia region with 41% of the average, South-Muntenia (43%), and North-West (48%).
In total, 21 regions in the EU have a GDP per capita ratios below half of the EU average. Romania has five of these regions. Bulgaria and Poland also have five each while Hungary has four.
Normal