First Romanian 3D bio-printer, produced in Timisoara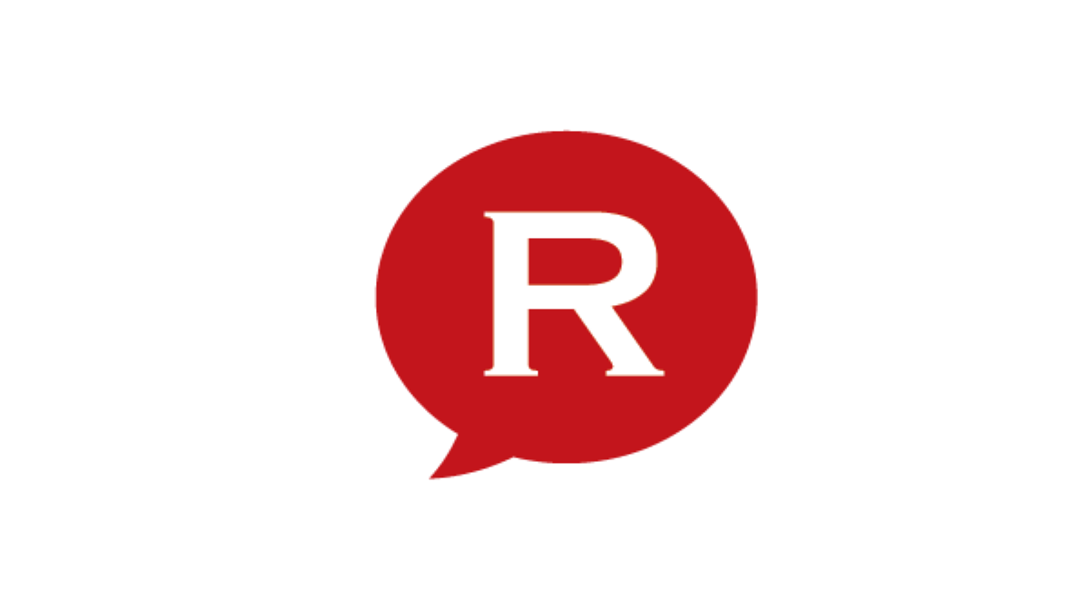 Experts from Symme 3D, a technology start-up in Timisoara, have made the first 3D bio-printer in Romania. The device is being used in advanced experiments carried out by OncoGen - Center for Gene and Cellular Therapies in the Treatment of Cancer, a unique institute in Romania and Southeastern Europe.
"We're already working with the printer, I made the first samples of cartilage with the colleagues from OncoGen. In addition to stem cells that can be harvested only at birth, we also try to use epithelial cells, because these cells are most easily reprogrammed. At the stage we are now, we can use this printer to print large cartilaginous tissues, such as cartilage, ears, and noses, because they don't have a complex vascularization," said Romanian entrepreneur Calin Brandabur, founder and Chief Technology Officer of Symme 3D, cited by local Mediafax.
In the future, the center's experts plan to also print blood vessels, skin, big organs such as liver and kidneys, and even muscles and bones. According to Brandabur, who was part of the team that worked on the bio-printer, the risk that the body will reject these organs will be practically zero.
"Because we're talking about cells from the same DNA, the same body, the same patient."
The OncoGen institute in Timisoara bought three 3D printers, including the one produced by Symme 3D, which is the most advanced. The center plans to file for EU funds to finance tests in the field of 3D regeneration.
Irina Popescu, irina.popescu@romania-insider.com
(Photo source: Symme3D on Facebook)
Normal