Biggest group in the European Parliament supports Romania's candidate for European Public Prosecutor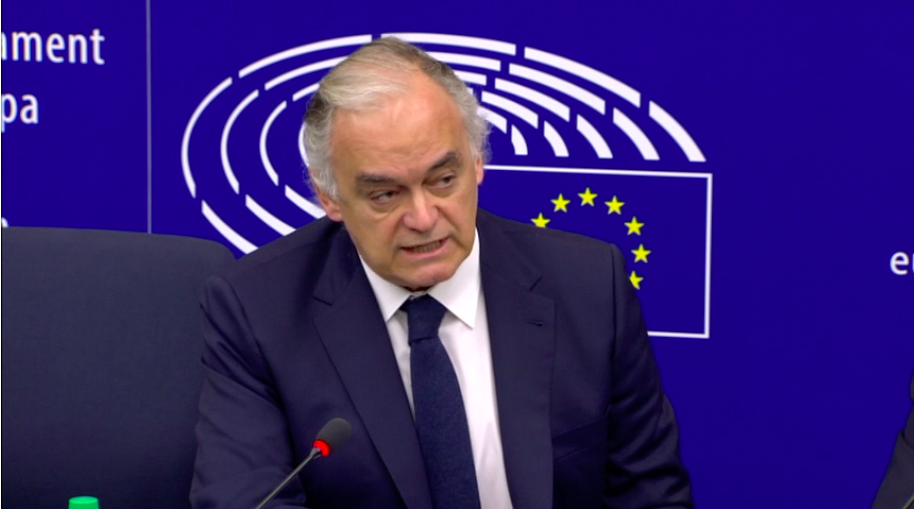 The largest political group in the European Parliament, the European People's Party (EPP), supports Romanian Laura Codruta Kovesi for the post of European Public Prosecutor, Esteban Gonzalez Pons, Vice-President of this group, said on Tuesday, February 12, in Strasbourg answering a question asked by HotNews.ro.
"To respond very briefly, we clearly support her. We believe that the political approach must stay away from the election of the European Prosecutor, though. So, only considering her technical capacity, we support her," said Esteban Gonzalez Pons, vice-leader of the EPP Group.
A former head of Romania's National Anticorruption Directorate (DNA), Laura Codruta Kovesi is on the short list of candidates for the post of European Chief Prosecutor, alongside representatives of Germany and France. The two EU powerhouses may, however, reach a compromise to support the Romanian, according to a German official.
Austrian justice minister Josef Moser has already stated that his country would back Kovesi. Meanwhile, Romanian justice minister Tudorel Toader, who forced Kovesi's dismissal form DNA's helm in 2018, said he would try his best to block her from being appointed as European Prosecutor.
The mission of the EU Prosecutor's Office will be to combat fraud against EU finances. It will have the competence to investigate and prosecute crimes that harm the financial interests of the EU.

editor@romania-Insider.com
(Photo source: caption from EPP press conference)
Normal