Electricity price for households to increase by 8% in Romania starting July 1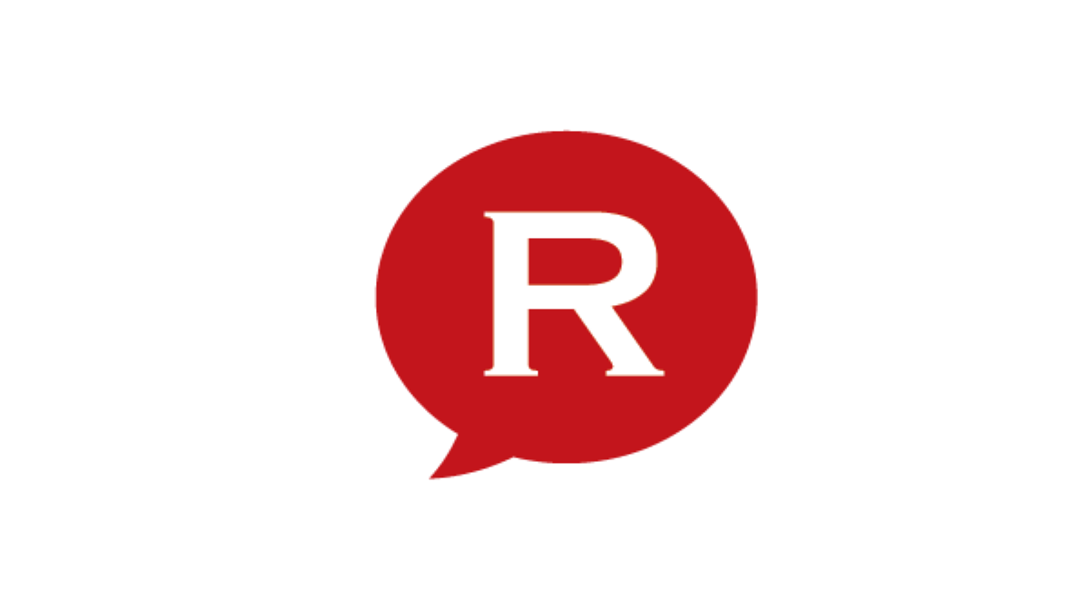 The electricity price for households will increase by up to 8% starting July 1, following a meeting of the National Regulatory Authority for Energy (ANRE), reports local Profit.ro.
In April, the ANRE president Niculae Havrilet said that the price for households would not go up on July 1, when the penultimate stage of the energy price liberalization for household consumers is scheduled.
Starting July 1, 90% of the electricity for households will come from the free market, compared to 80% now. Only 10% will be from the regulated market, at prices fixed by the state.
The electricity price for households will be completely liberalized starting with the end of this year.
editor@romania-insider.com
Normal