ECB says Romania breached EU Treaty when enacting new bank taxes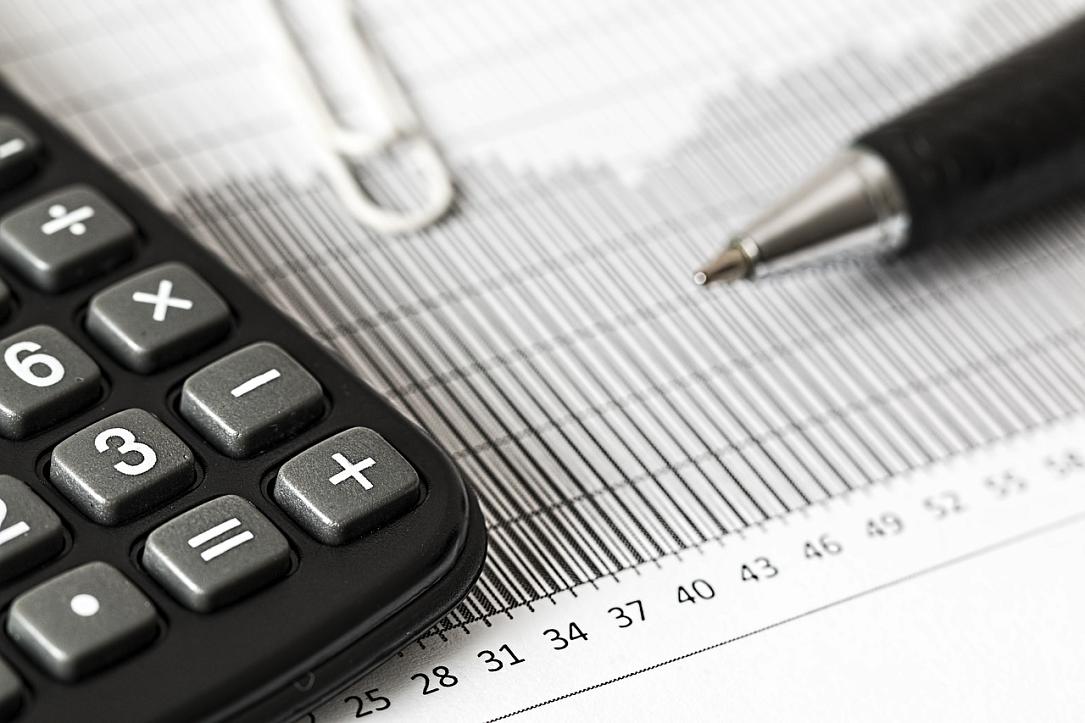 The European Central Bank (ECB) said in a letter sent to the Romanian Government that it considers Romania's avoiding consultation with ECB on the new tax on financial assets to be "a case of non-compliance" by the Romanian authorities with the duty to consult the ECB on draft national legislation.
Specifically, Romania failed to comply with Articles 127(4) and 282(5) of the Treaty of Functioning of the European Union and with Article 2(1) of Council Decision 98/415/EC, local Hotnews.ro reported.
"National authorities are required to consult the ECB on any draft legislative provision in its fields of competence, including, in particular, rules applicable to financial institutions insofar as they materially influence the stability of financial institutions and markets," the ECB said, quoting the provisions of the TFEU.
Under Article 4 of Council Decision 98/415/EC, the ECB should be consulted at an appropriate stage, which enables the authority initiating the draft legislative provision to take into consideration the ECB's opinion before making its decision on the substance, ECB also stressed.
(Photo source: Pixabay.com)
Normal