Reuters: EBRD, IFC concerned about Romania's new bank tax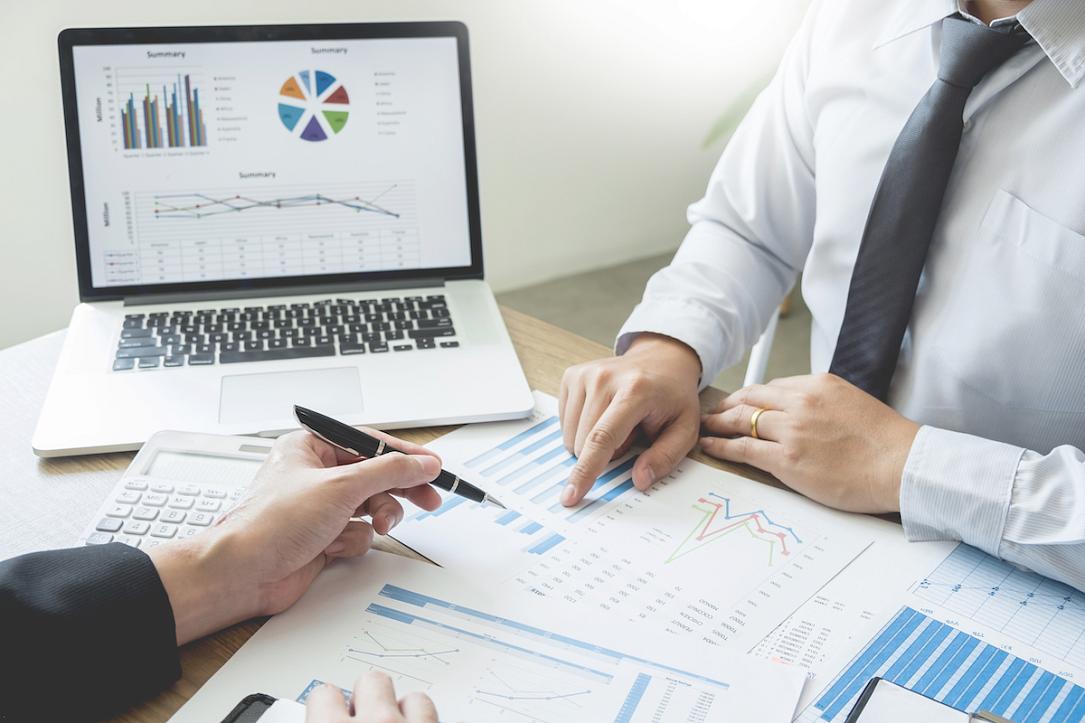 The European Bank for Reconstruction and Development (EBRD) and the International Finance Corporation (IFC) have sent a joint letter to the Romanian Government outlining their concerns about the new tax on the banks' assets, Reuters reported.
An EBRD spokesperson confirmed that the letter was sent on February 1 but declined to comment on its content.
At the end of last year, the Government decided to tax local banks' assets if the interbank interest rates ROBOR went over a certain level. The banks are to pay a tax, sometimes referred to as "the greed tax," when the ROBOR for the maturities of three and six months exceeds the 2% benchmark.
The EBRD has invested over EUR 8.3 billion in Romania to date. It has stakes in several Romanian banks, including Banca Transilania or Piraeus Bank, where it acquired a 19% stake last year.
Banca Transilvania saw its shares tumble after the tax was announced, alongside those of other energy companies listed on the Bucharest Stock Exchange. The "greed tax" also includes a 2% tax on the turnover of energy companies and the capping of the natural gas price charged by local producers. Banca Transilvania previously said the tax was nothing less than a nationalization of banks' profits that would hinder any bank development plan in the coming period.
Romania's central bank governor Mugur Isarescu, a critic of the tax, explained that "those from the EBRD have a major problem, because in the case of Banca Transilvania for example, dozens if not tens of dozens of smaller foreign shareholders bought in based on their credibility," Reuters reported.
(Photo: Shutterstock)
Normal