EC recommends Romania for Schengen area membership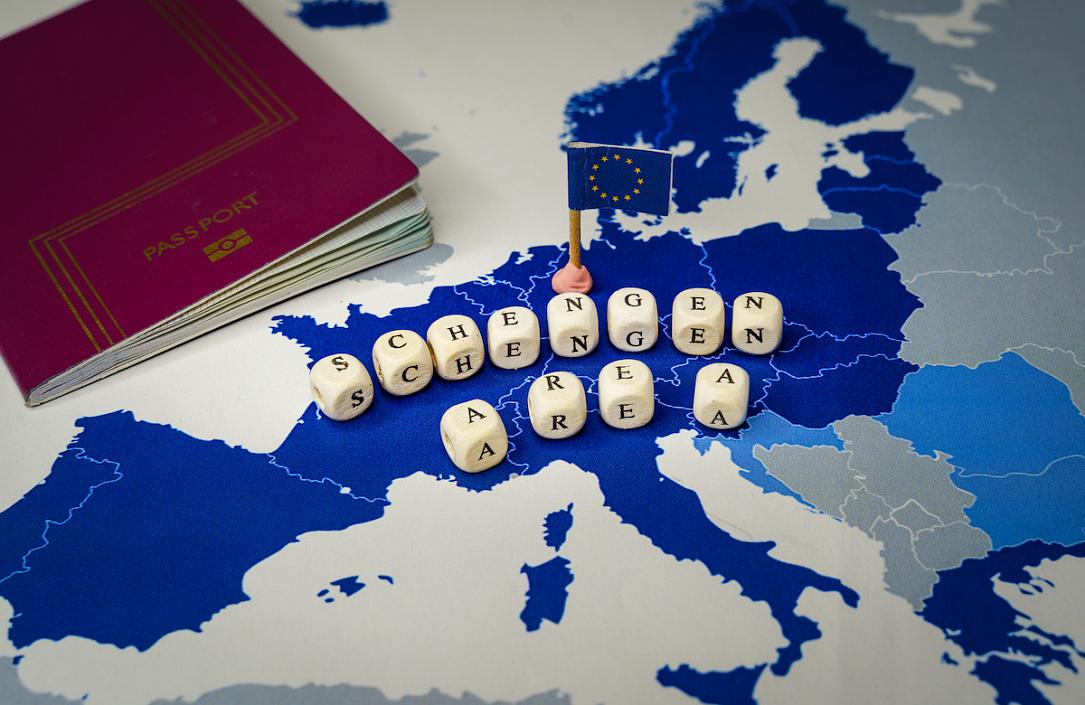 The European Commission (EC) reiterated its recommendation that three EU member states, Croatia, Bulgaria and Romania, be admitted to the Schengen since they meet the accession criteria, according to the Schengen State Report for 2022 published on May 24.
The document reiterates "the importance of completing the Schengen area" and calls on the Council to make decisions that will allow Croatia, as well as Romania and Bulgaria, to formally become part of this area, given that all criteria have been met.
This is the first time the Commission has published such a report, following the Schengen Area Strategy adopted last year, Economica.net reported. The report will set grounds for discussions between MEPs and home affairs ministers on the occasion of the Schengen Forum on June 2 and the forthcoming Schengen Council on June 10.
The report sets out a list of priority actions for the period 2022-2023 to be addressed at both the national and European levels, such as the implementation of the new IT architecture and the new interoperability framework for border management.
andrei@romania-insider.com
(Photo source: Tanaonte/Dreamstime.com)
Normal