EC president, confident in Romania's justice system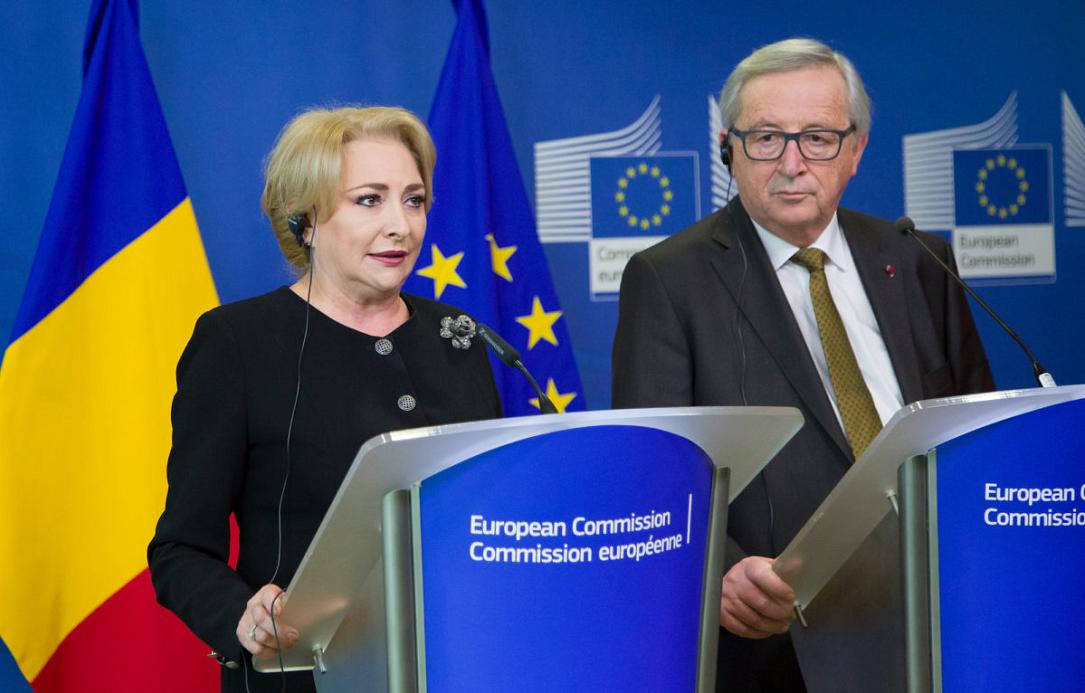 European Commission president Jean Claude-Juncker says that Romania's place is in the Schengen Space and that the country's judicial system is functioning well.
However, he pointed out that some politicians in Romania would like to allow themselves some freedom from strictly applying the rule of law principles. He added that he hoped that the judicial system in Romania wouldn't be put to test.
Juncker made these statements in a joint conference with Romania's prime minister Viorica Dancila, who went to Brussels this week, in her first international visit since taking over as head of Romania's Government at the end of January.
Juncker noticed that she was the fifth Romanian prime minister he has met as president of the European Commission and said he hoped the cycle would end here. He also spoke about Dancila's experience in international politics, saying that "Europe has no secrets" for her after she was a member of the European Parliament for many years.
The two officials also talked about the Romanian presidency of the EU Council in the first half of next year, which will also include a summit on the future of the EU to be organized in Sibiu.
European Commissioner asks for open debate on justice laws in Romania
editor@romania-insider.com
Normal