European Commissioner asks for open debate on justice laws in Romania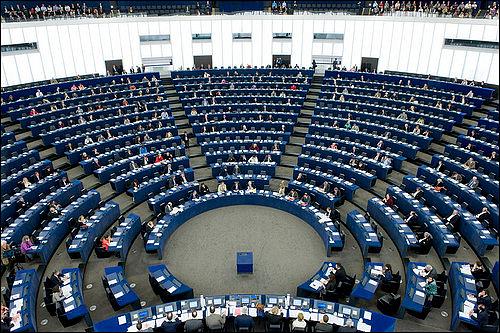 The European Commissioner for Justice Vera Jourova repeated the European Commission's appeal to Romania's Parliament on opening the debate on the initiative to change the country's justice laws.
She also said that the parliament should see that the judicial system's independence is maintained and that there is a consensus for legislative changes in this area.
She underlined that justice and the fight against corruption are directly connected with removing the Cooperation and Verification Mechanism (CVM) on Romania.
"After 10 years of continuous efforts, Romania has one of the best judicial systems in the region, but the European Commission made several recommendations in January 2017, which would have led to closing the CVM and the Schengen entry, if they had been fulfilled," Jourova said during the European Parliament's session dedicated to discussing the recent developments related to Romania's justice system.
She added that the EC was worried about the way the new justice laws were adopted and their content.
"Does this process take into account the need for justice independence? We see that the judicial system and justice decisions continue to be criticized and integrity criteria are not respected, the commissioner said.
She pointed out that some of the provisions included in the new laws were declared unconstitutional.
During the debate in the European Parliament, MEPs from the popular, liberal and green groups criticized the changes to the justice laws and the criminal codes in Romania while the socialists had a more reserved tone. Romanian MEPs representing the ruling coalition parties, PSD and ALDE, accused the European Commission of ignoring the "abuses" in Romania's justice system.
Romania's prime minister Viorica Dancila, who was invited to present the government's position on the justice laws, didn't attend the session. Justice minister Tudorel Toader was not allowed to address the Parliament. He said the debate was biased and that the MEPs were not really interested in finding the truth. He added that commissioner Jourova's speech was probably written by someone else, who doesn't know the reality in Romania's judicial system.
EC president: Romania made progress on rule of law but no steps back accepted
editor@romania-insider.com
Normal