EC issues new recommendations for Romania under the CVM after reversed progress in judicial reform and fighting corruption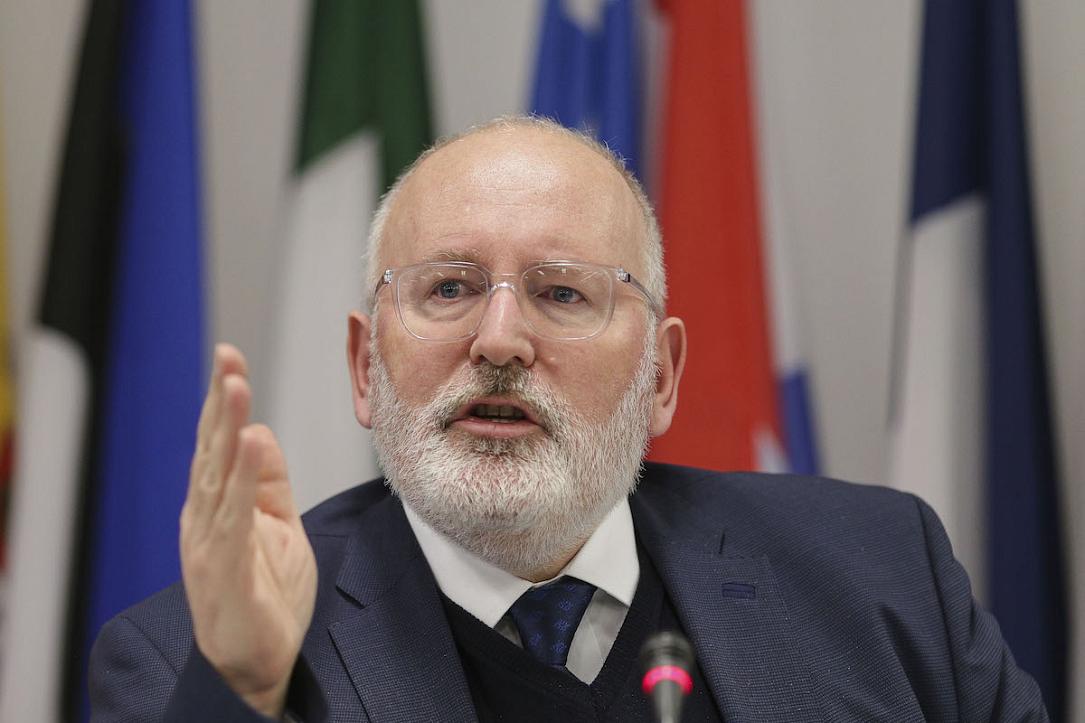 The European Commission's latest Cooperation and Verification Mechanism (CVM) report, released on Tuesday, November 13, notes that Romania has reversed the progress of its judicial reform and the fight against corruption and comes with new recommendations to remedy the current situation.
The report, which analyzes how the situation in Romania has changed since November 2017, notes that while Romania has taken some steps to implement the final 12 recommendations issued by the Commission in January 2017, in order to fulfil the CVM benchmarks, recent developments have reversed the course of progress and called into question the positive assessment made back in January 2017. This applies notably to judicial independence, judicial reform and tackling high-level corruption.
"I regret that Romania has not only stalled its reform process, but also re-opened and backtracked on issues where progress was made over the past 10 years. It is essential that Romania gets back on track immediately in the fight against corruption and also ensures an independent judiciary. This is the only way how Romania can resume its path towards the conclusion of the CVM process, in the interest of its citizens, its country, and the EU as a whole," said EC First Vice-President Frans Timmermans.
The report sets out eight additional recommendations to remedy the current situation, which will require key institutions in Romania to show a strong commitment to judicial independence and the fight against corruption as indispensable cornerstones, and to restore the capacity of national checks and balances to act when there is a risk of a backwards step, according to an EC press release.
The European Commission recommends Romania to suspend immediately the implementation of the new justice laws and subsequent emergency ordinances and to review them taking into account the recommendations under the CVM and those issued by the Venice Commission and GRECO.
The Commission also asks Romania to suspend the ongoing appointment and dismissal procedures for senior prosecutors, to relaunch the procedure for appointing a new chief prosecutor of the National Anticorruption Directorate (DNA) and to change the management team of the Judicial Inspection, the institution that investigates magistrate misbehavior.
Another set of recommendations refers to the new Criminal Code and Criminal Procedure Code, which should also be revised.
The Commission will continue to follow closely and will assess the situation before the end of its current mandate. The immediate implementation of the additional measures is essential to put the reform process back on track and resume the path towards the conclusion of the CVM as set out in the January 2017 report, according to the Commission.
The European Commission also adopted and released a similar report for Bulgaria, which shows that Romania's neighbor has been more determined in following the Commission's recommendations and that the CVM monitoring on Bulgaria may be lifted before the end of this Commission's mandate next year.
European Parliament, deeply concerned about Romania's justice, criminal laws changes
Romanian PM criticizes CVM reports during debate in European Parliament plenary session
editor@romania-insider.com
(Photo source: Inquam Photos/Octav Ganea)
Normal