EC asks for clarifications about Bucharest-airport subway line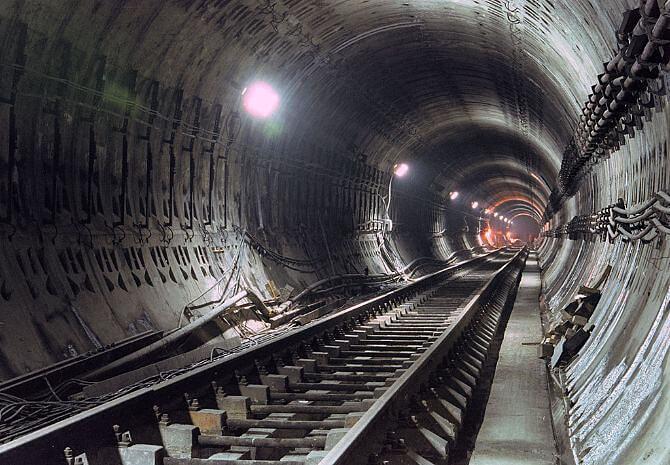 The European Commission (EC) has asked in a letter for clarifications about the planned subway line that is to link Bucharest to the Otopeni airport (Line 6), namely about the route chosen for this line and the cost, local Ziarul Financiar reported.
The EC would want to know more about why the new line doesn't start from Victoriei Square but from the existing 1 Mai station, which means a longer route.
Another aspect referred to by the European Commission is the underestimation of the investment for the construction of this metro line to Otopeni, but also the overestimation of passenger traffic. Local authorities estimated that the new line would require an investment of some EUR 1.3 billion (VAT included), and that it would ensure the transport capacity of 50,000 passengers per hour in each direction. The subway line 6 will have 14.2 kilometers and 12 stations.
2020 is the most recent deadline announced for the subway line connecting Bucharest to the Otopeni airport. Former transport minister Felix Stroe said in December last year that this new line would certainly be completed by 2020, when Romania will host matches of the European Football Championship. However, the deadline is very tight, as the Government hasn't yet selected a contractor for this project. The construction work should start in the second half of 2018 and be completed in two years, which means that the metro line may not be ready by the start of EURO 2020.
The railway line connecting Gara de Nord, Bucharest's main train station, to the Otopeni Airport is also to be ready in 2020, and not this year as it was first promised.
Romania asks for EC financing for subway line from Bucharest to airport
Irina Marica, [email protected]
Normal