EBRD invests EUR 100 mln in Romanian lender's subordinated bond issue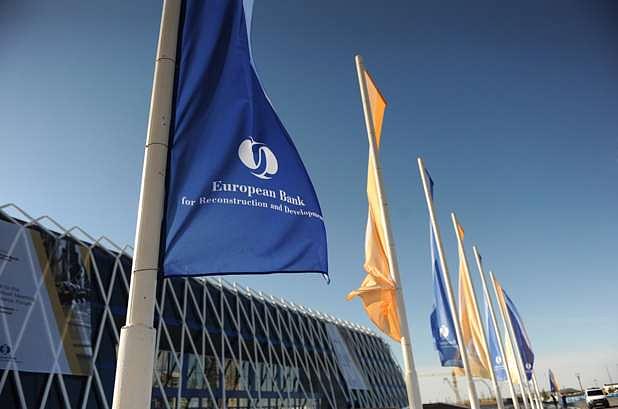 The European Bank for Reconstruction and Development (EBRD) has invested EUR 100 million subordinated bond issued by Romania's Banca Transilvania, the second-largest bank in the country.
Banca Transilvania raised a total of EUR 285 million through this issuance, which was only addressed to a limited number of local and international institutional investors. The bond has 10-year maturity and will be listed on the Bucharest Stock Exchange. The transaction is the first subordinated debt issuance listed on the local market in Romania.
The annual interest rate on these bonds is EURIBOR6M+3.75%.
"By investing in a bond that complies with the EU's latest regulations, the EBRD is supporting a stronger capital structure for a systemic financial institution. The investment promotes an innovative capital market instrument and encourages other lenders to follow suit," according to EBRD.
The EBRD is Banca Transilvania's largest shareholder, with a current stake of 8.6%.
The EBRD is also a leading institutional investor in Romania. To date it has invested close to EUR 8 billion in the country in more than 400 projects. Last year alone, the bank invested over half a billion euros in Romania. Of this financing, 93% was provided to the private sector.
Normal