Romanian Ministry publishes draft project to amend Justice Laws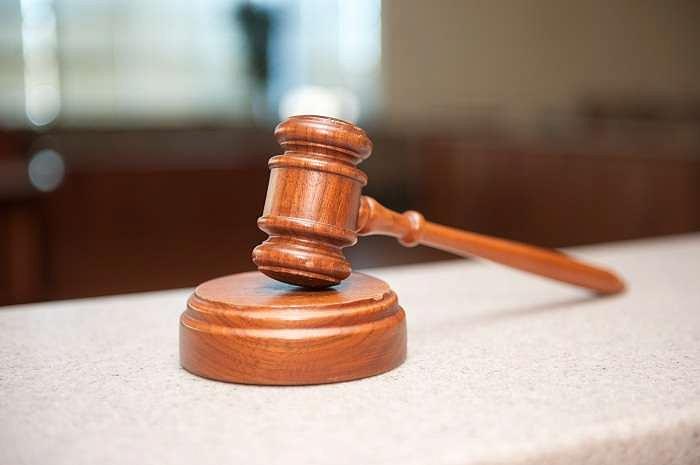 Romania's Justice Ministry published yesterday evening the draft project amending the Justice Laws, one week after justice minister Tudorel Toader announced the main amendments.
Toader said yesterday that the document had been sent to the Superior Council of Magistracy (CSM) for a consultative opinion.
The announced amendments generated criticism from magistrates, prosecutors, the civil society, as well as from President Klaus Iohannis, the US Embassy and the European Commission.
The draft bill on the laws of justice, which contains significant changes to the status of prosecutors and judges, the judicial organization and the organization of the Supreme Council of Magistracy, has 46 pages. The most important changes include removing the President from the process of naming chief prosecutors and placing the Judicial Inspection under the Justice Ministry's control.
The project was published Wednesday night on the Justice Ministry's website, but the website froze shortly afterwards, probably due to the high number of visitors.
The justice minister said yesterday that he only sent the draft project to CSM, not to the Anti-Corruption Directorate or the General Prosecutor's Office. He claimed that only CSM endorses draft laws, while prosecutors don't make laws but only apply and interpret the law.
The European Commission yesterday issued a point of view on the proposed changes to the Justice Laws. The EC is worried that the changes could affect the justice independence in Romania.
US Embassy worried about Romanian Justice Ministry's proposals
Normal