US Embassy worried about Romanian Justice Ministry's proposals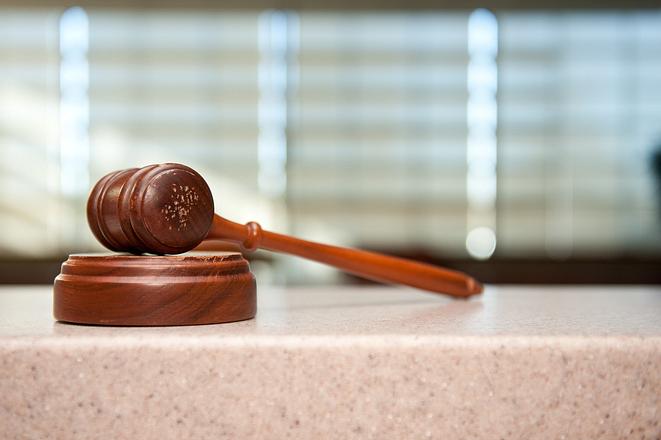 The United States took note of the Justice Ministry's proposals on August 23 with concern for the independence of the judiciary, the US Embassy in Bucharest said.
It urged all executive, legislative and judicial actors in Romania to work together to continue the fight against corruption. The firm establishment of the rule of law requires a strong and independent judiciary, as well as independent prosecutors without political interference, according to the US Embassy.
Romanian justice minister Tudorel Toader announced on August 23 a series of amendments to the current justice laws, which were deemed controversial by the civil society and the Romanian president.
The General Prosecutor, as well as the heads of the National-Anticorruption Directorate (DNA) and the Directorate for Investigating Organized Crime and Terrorism (DIICOT) would be appointed by the Superior Council of Magistracy (CSM) at the proposal of the justice minister, instead of the country president's, who will thus be removed from the appointment chain.
Another significant amendment is the transfer of the Judicial Inspection from CSM to the Justice Ministry. The Judicial Inspection investigates the misconduct of magistrates and sends sanction proposals to the CSM.
The Government also wants to set up a new direction within the General Prosecution, besides DNA and DIICOT. This will prosecute magistrates suspected of committing crimes.
Over 3,000 people protested on Sunday in front of the Government building in Bucharest against the planned changes to justice laws in Romania. Similar protests took place in other cities in Romania, such as Timisoara, Cluj-Napoca, Iasi, Brasov and Craiova.
Normal