Digi Communications taps market by EUR 200 mln bond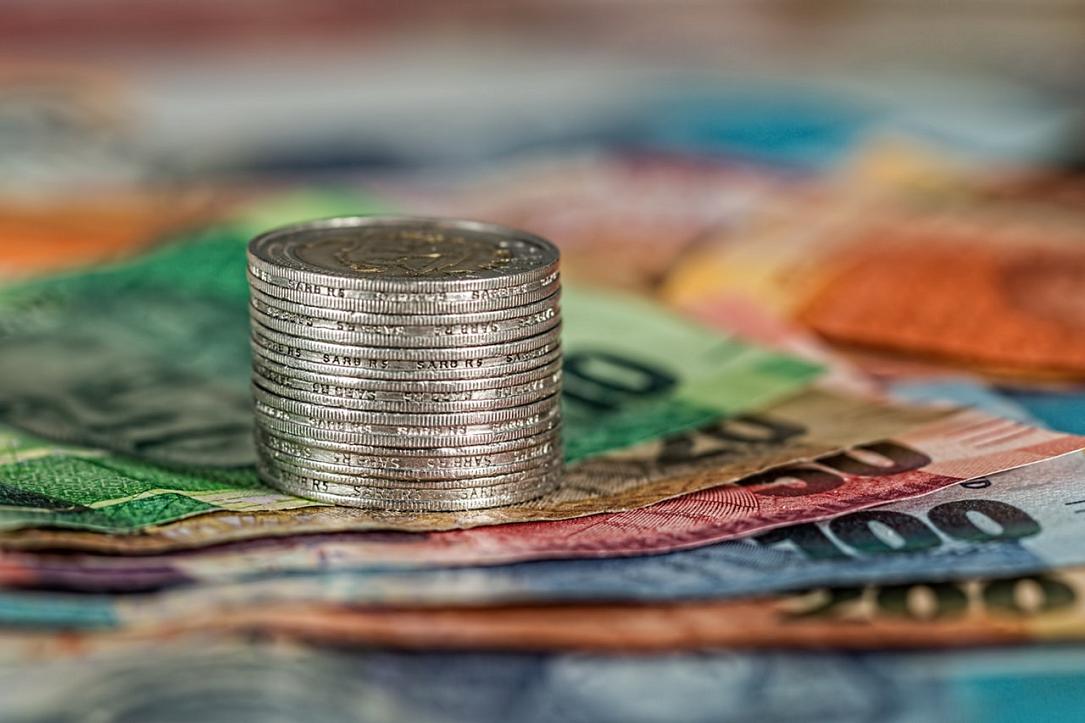 Digi Communications, a major player on Romania's telecom market, successfully raised EUR 200 million with bonds maturing 2023, versus a target of only EUR 125 million.
The new bonds add to the EUR 350 million senior titles issued in the past with the same maturity and with the same coupon (5% per year). The yield to maturity calculated on the day the new bonds were issued was 4.578%.
Digi Communications shares are listed on the Bucharest Stock Exchange where the company has a market capitalization of RON 2.78 billion (EUR 586 million) at the closing price of RON 28.00 on February 8, which is 30% below the price of RON 40.00 at which its shares started trading in May 2017.
The company announced last week positive adjustments to its financial result for the first three quarters of last year. Thus, the 9-month net profit was revised 8.3% upward to EUR 20.42 million. Its revenues were revised only 0.6% up to EUR 756.37 million.
(Photo: Pexels.com)
Normal