Romania's defense minister resigns after scandal on militaries' wages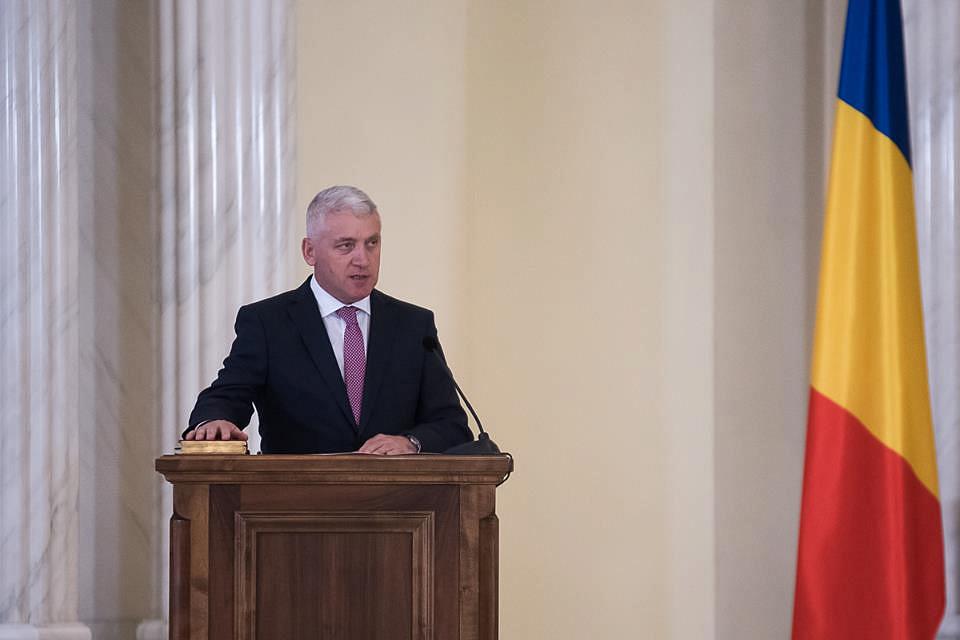 Romanian defense minister Adrian Tutuianu resigned on Tuesday, September 5, after a scandal related to the payment of militaries' wages.
The Defense Ministry sent on Tuesday a press release saying it will pay its employees' salaries in installments because the budget amendment hasn't been made yet to provide the necessary sums. It will first pay the salaries on September 15, and the money for rents and food will be granted around September 25, after the budget amendment.
Several hours later the defense minister Adrian Tutuianu resigned and said that he made a communication error. Prime Minister Mihai Tudose said that he accepted Tutuianu's resignation and that the Government has money for the militaries' salaries.
Tudose appointed deputy premier Marcel Ciolacu as interim defense minister.
Somebody in the Defense Ministry had "imagination", said Tudose about the Ministry's press release on the payment of salaries in installments. He explained that the whole situation started from a misunderstanding following talks between the finance and defense ministers and that the Defense Ministry wrongly interpreted a recommendation from the Finance Ministry related to salary payments.
Normal