Head of Romanian Orthodox Church urges people to take part in census, state religious affiliation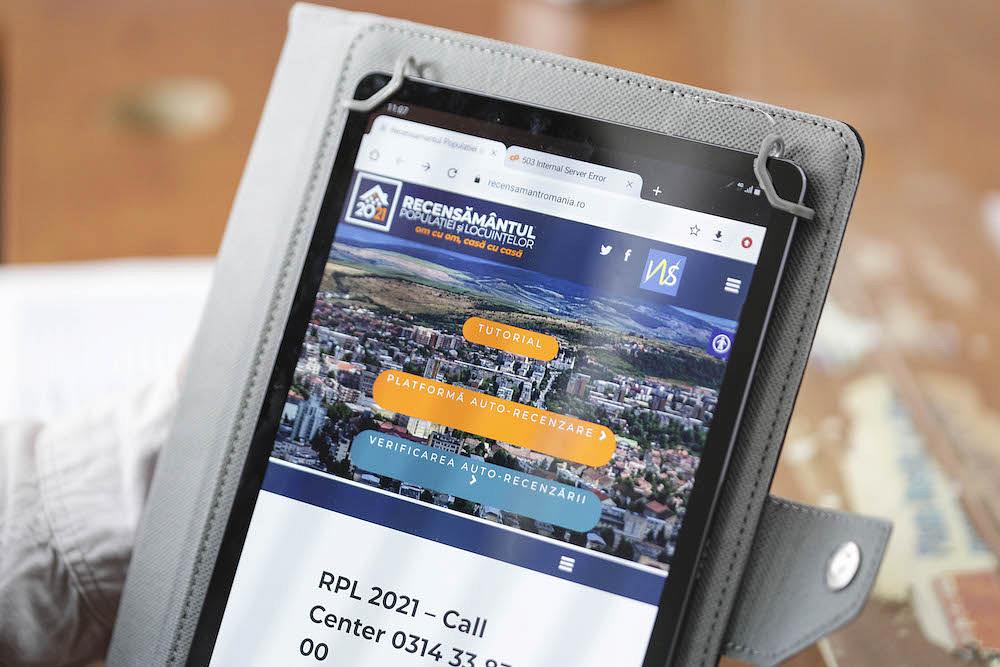 Patriarch Daniel, the head of the Romanian Orthodox Church, has urged people to take part in the ongoing census and state their religious affiliation.
"Declaring one's religious affiliation is a personal act of stating one's faith, freely and responsibly. We shouldn't look at it as being unimportant or a given. On the contrary, this statement is essential for Romania's present and future," he said in a message on May 9.
The census is the best opportunity to show that the Romanian people are mostly Orthodox, he argued. "This year's census is the best opportunity to show that the Romanians are faithful, mostly Orthodox people."
He urged those who have difficulties in filling in the online questionnaire to seek help, and encouraged people who don't answer the questionnaire online to welcome the Census Bureau staff.
"There's no justification to not take part in the census; this is why I urge all believers to organize with their families to take part in this important event."
A population and household census started in Romania on March 14. In the first stage, which ends on May 15, people can fill in the official questionnaire online. Those who do not have access to an Internet connection will be interviewed at home between May 16 and July 17.
Romania starts population census, first data collected online
(Photo: Octav Ganea/ Inquam Photos)
simona@romania-insider.com
Normal