Looted Dacian artifacts return to Romania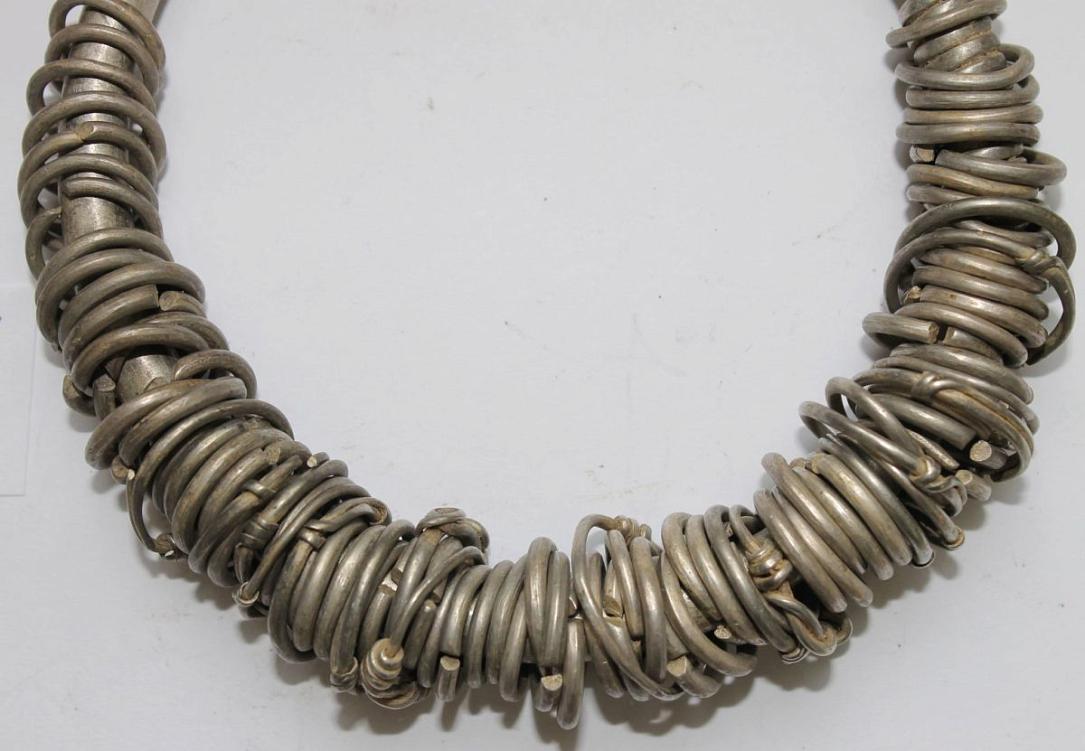 Over 500 coins and 18 Dacian jewelry items have been recently recovered and brought back to Romania, the National Museum of History of Romania (MNIR) announced. The items were recovered with the help of the Salzburg Police, after investigations into the traffic of looted cultural goods.
The lot of coins includes Dacian silver coins issued in the 3rd – 2nd centuries BC but also Roman republican and imperial ones, issued in between the 3rd century BC and 1st century AD.
The jewelry lot includes 18 Dacian items such as bracelets, fibulae (brooches), a necklace, a chain and a spur. The objects date to the 1st century BC – 1st century AD. They were made mostly in the regions of Transylvania, Sălaj-Crişana, Banat and Oltenia.
Two types of bracelets are found in the lot. A set is made of silver wires, ending, in the case of one of the bracelets, in wolf heads. Another set has rings, with ax-shaped pendants attached.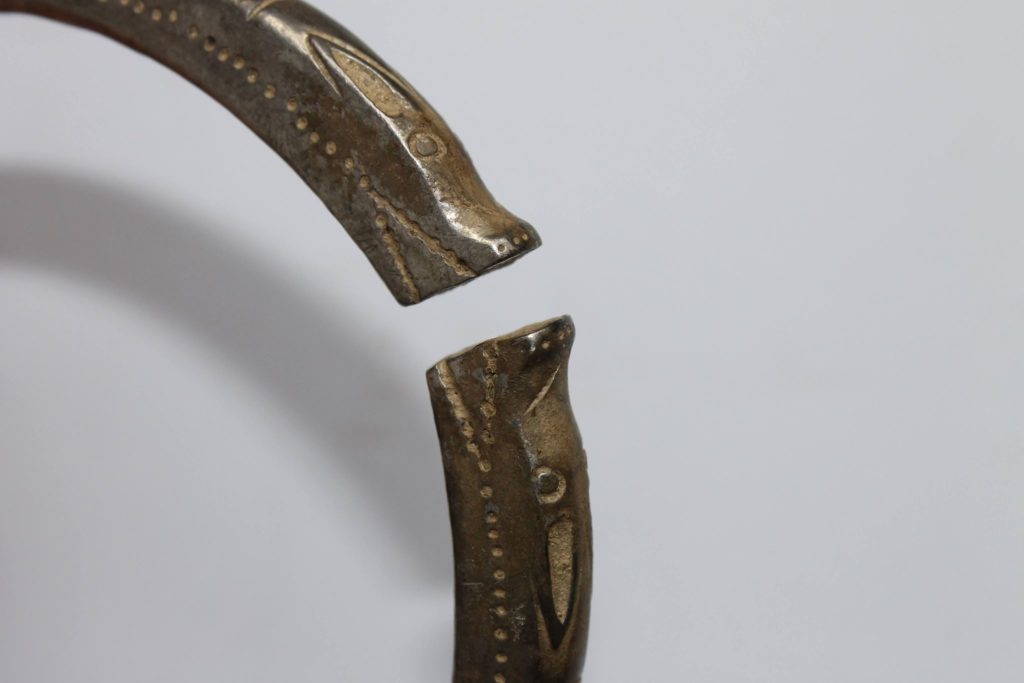 In recent years, Romania has recovered several such artifacts, part of the national patrimony. Among them were golden Dacian bracelets, gold and silver Koson coins, Greek gold Lysimachos coins, and iron tools and weapons.
Romania recovers parts of ancient Dacian treasure
Romanian police recover Dacian and Roman coins stolen from Hunedoara fortresses
(Photos: mnir.ro)
editor@romania-insider.com
Normal