Confidex: Romanian managers' confidence reaches three-year high in H1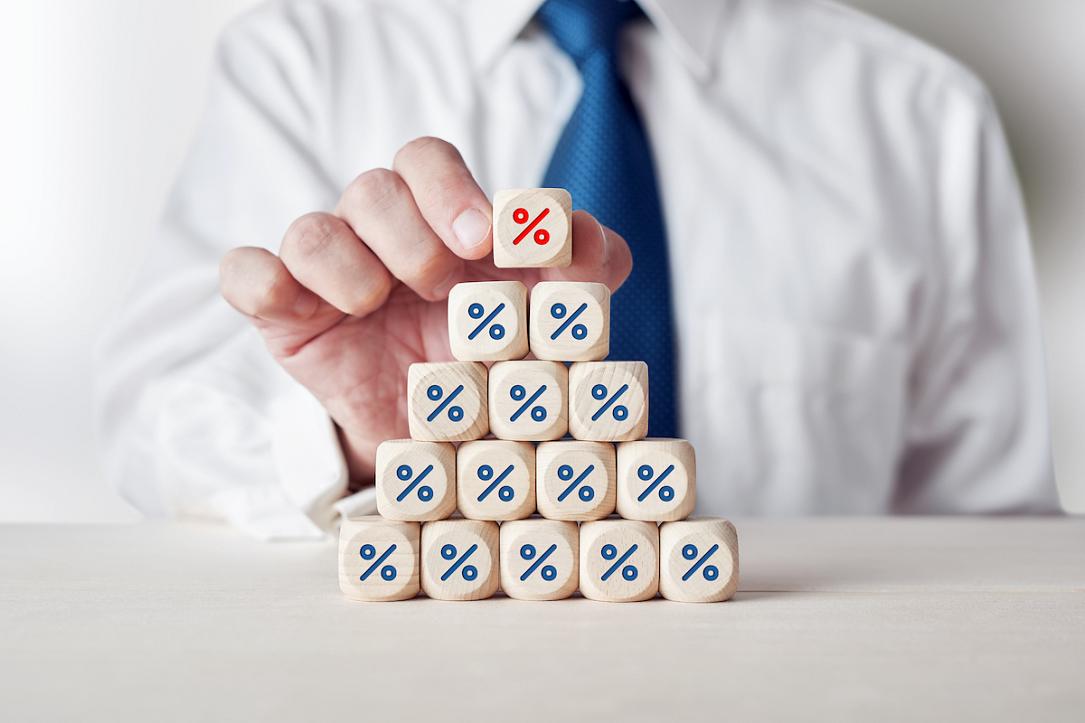 The Confidex index calculated by Impetum Group based on a poll among 504 companies in all economic sectors to measure Romanian managers' confidence reached the highest level in the last three years in the first half of this year: 50.2 on a 0 to 100 scale. It remains, however, close to the 50-point benchmark that indicates balanced expectations.
The index was 44.4 in the second half of 2022. The poll is conducted twice a year.
Smaller companies, as well as those in the sectors of agriculture (48.9-point index) and industry (49.7), remain comparatively more pessimistic, while the sectors of services (51.7) and constructions (51.4) share comparatively stronger expectations.
The workforce shortage and shrinking sales are seen as the main threats, while market access and rising investments are seen as the main opportunities.
The optimism of Romanian managers could indicate a change of trend in the economy, believes Andrei Cionca, CEO of Impetum Group. "The index confirms the forecasts for stronger economic growth during the next period. In my opinion, this sentiment helps managers have a direct contribution to a better economic future in Romania: they invest more, hire more, and this generates value added," he said.
The percentage of managers who trust that public investments (41% vs 24% in 2022) and private investments (28% vs 12% in 2022) will increase in the next period doubles. At the same time, only 21% of managers (compared to 43% in 2022) continue to estimate a decrease in the GDP.
The study also highlights some recession risk indicators. The average turnover of respondents has grown less than the inflation and is still expected to grow less than the inflation. Moreover, the companies' return rate has recorded negative results for 3 years.
Access to credit and the working capital status are worsening for about a third of managers, while merger or acquisition transactions have reached a standstill during this period.
A labour force crisis (74%) is considered more likely than an increase in inflation (62%). The forecast concerning a potential energy crisis (48%) is outrun by the likeliness of a financing (60%) or real estate crisis (57%).
iulian@romania-insider.com
(Photo source: Cagkan Sayin/Dreamstime.com)
Normal