CFA analysts' confidence undergoes correction in April after four-month rally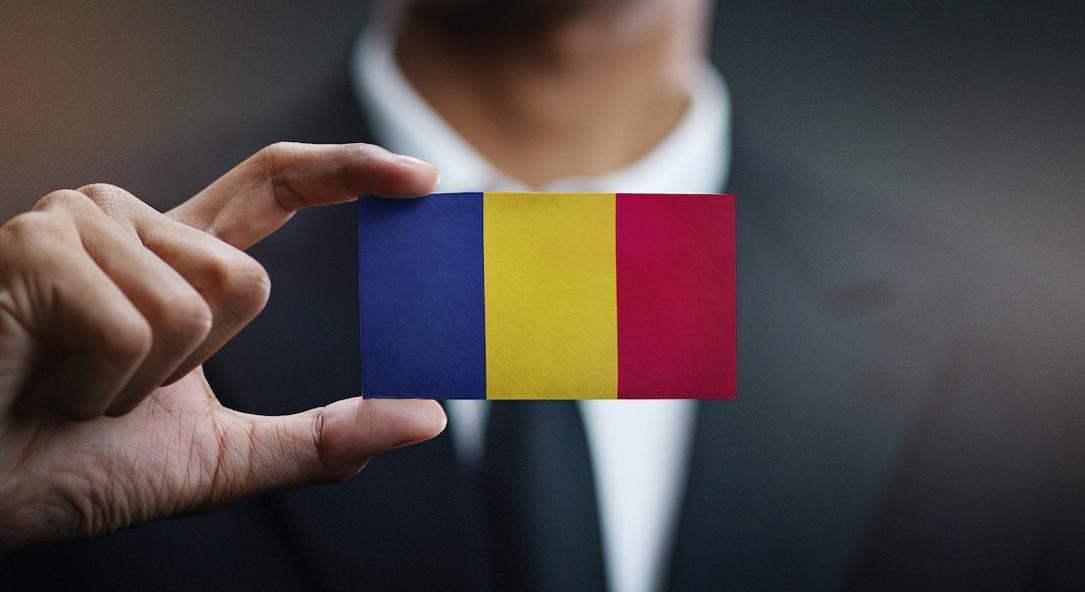 The macroeconomic confidence index of Romanian CFA analysts has edged down by 2.1 points in April after a four-month rally, to 55 points on a scale of 1 to 100, where 50 means balanced expectations and current conditions.
The shift probably reflects the uncertainty related to budget execution this year and the implementation of the Resilience facility with an impact on disbursements. The disappointing Q1 GDP figures (flash estimate) released in early May may have further moderate analysts' sentiment while further developments depend on the settlement of the incipient political crisis.
The analysts' expectations for the year's GDP growth moderated to 2.8% in April from 3.0% in March.
The expectations for the year's budget deficit remained around 5% of GDP (4.4% official target and 5.7% Fiscal Council's projection), and the 8.13% inflation projected over the next 12 months (8.96% in March) remains significantly above the target of the National Bank of Romania (7.1% y/y as of December and 5.9% y/y as of March 2024).
Overall, the decline in the macroeconomic confidence index was entirely driven by more pessimistic expectations, while the assessment of current conditions returned close to 70 points – not far from the past year's record reached in February.
The expectations sub-index dropped below the 50-point benchmark, from 53.6 in March to 48.8 in April.
iulian@romania-insider.com
(Photo source: Natanael Alfredo/Dreamstime.com)
Normal