Changes to the Criminal Code may block prosecutors' work in Romania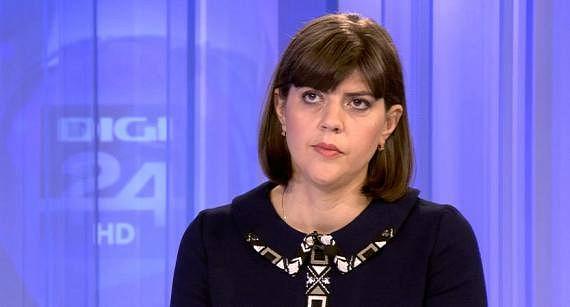 Some of the changes to the Criminal Code and Criminal Procedure Code that are on the ruling coalition's agenda may block the prosecutors' work in Romania, according to the country's main prosecution bodies.
The National Anticorruption Directorate (DNA), the Directorate for Combatting Organized Crime and terrorism (DIICOT), and Romania's General Prosecutor Office criticized the proposed amendments to the criminal law.
The anticorruption directorate will close down if the new amendments to the Criminal Procedure Code enter into force, DNA chief prosecutor Laura Codruta Kovesi said on Thursday, December 14.
"These amendments basically don't let us investigate corruption offenses, we will never get our cases to court," Kovesi added.
The special committee for changing the justice laws, which is led by former justice minister Florin Iordache, plans to introduce an amendment that obliges prosecutors to announce a suspect when they start an investigation on him.
"If DNA received a notice that a mayor is about to receive a bribe, the institution would have to announce the mayor that he would be investigated for this," Kovesi explained. "What is left to investigate?".
Another serious change is the impossibility of using the results of computer searches made in one case for other cases, Kovesi said. If DNA searches a computer and finds hints to another crime, these can't be used, they need to be destroyed.
The anti-organized crime directorate DIICOT also said that its activity would be blocked the minute these changes come into force. The DIICOT representatives point out that the changes to the criminal codes are made hastily without proper debate.
Meanwhile, General Prosecutor Augustin lazar, said that implementing the EU Directive on justice is only a pretext for making the investigation process in Romania more difficult.
Romanian Chamber of Deputies approves final changes to justice laws
editor@romania-insider.com
Normal