Romanian Chamber of Deputies approves final changes to justice laws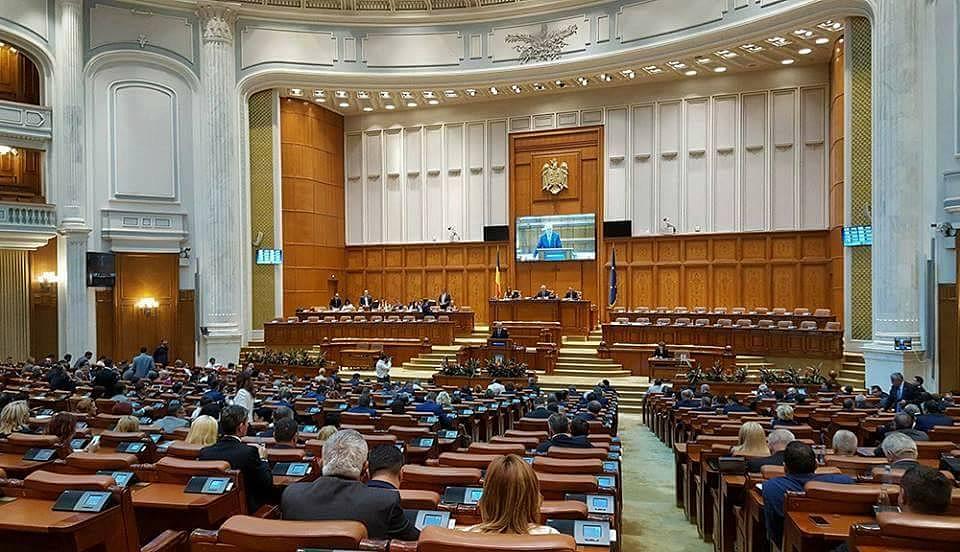 Romania's Chamber of Deputies adopted yesterday the last two draft laws of justice, on judicial organization and the functioning of the Superior Magistracy Council (CSM).
The amendments to the justice laws have been drafted by a special committee led by former justice minister Florin Iordache, the same politician who wanted to change the Criminal Code by Emergency Ordinance at the end of January. The proposed changes to the justice laws, which may negatively affect justice independence in Romania, have determined big street protests in recent weeks.
Before voting on the two draft laws, the Chamber of Deputies also adopted a change to the chamber's functioning rules which provides that any amendments rejected by the specialty committees will not be debated in the plenum. This decision prevents the opposition from delaying the voting process on important bills, including the justice laws or the 2018 budget law. The bill was published in the Official Gazette and became effective right away.
Normal