CEO: 10,000 workers from outside the EU in Romanian restaurants in one year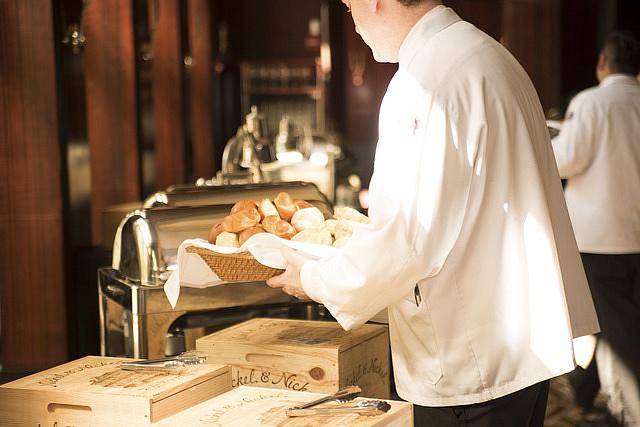 The number of workers from outside the European Union in local restaurants will exceed 10,000 within a year, Daniel Mischie, CEO of the restaurant group City Grill, estimated in an interview with Profit.ro.
There are currently some 500 workers from outside the EU in local restaurants. They  are workers coming from Nepal, The Philippines or Ethiopia.
Local restaurant owners have come to see bringing in foreign workers as the only solution to the increasing labor force deficit as more and more Romanians leave to work outside of the country. Some restaurants in the hotels at the Romanian seaside did not open in the summer season because of the lack of workers.
At the end of last year, investor Dragos Petrescu, who controls the City Grill group, said it would recruit 12 Nepalese to work in the group's restaurants in Bucharest.
(Photo: Pixabay.com)
Normal