Local investor brings Nepalese to work in Bucharest restaurants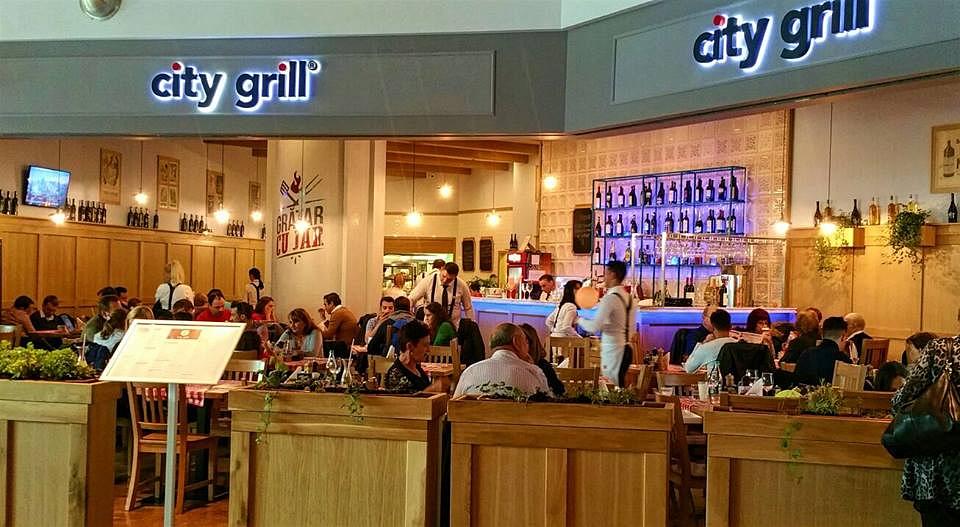 Romanian investor Dragos Petrescu, who controls the City Grill group, will recruit 12 Nepalese to work in his restaurants in Bucharest, reports Ziarul Financiar.
Finding workforce remains the biggest challenge as the business is growing, Petrescu added.
The group saw a 12% annual increase in the first nine months of this year. It targets a double-digit growth for the next year.
Petrescu is recruiting the Nepalese workers via an agency. The recruitment process lasts between eight and nine months. They will get the average salary in the economy, the Romanian investor said.
At the end of last year, Petrescu decided to restructure his business with the idea of a potential sale. Potential partners include investment funds such as Enterprise Investors or strategic regional investors such as Amrest, he then said.
Normal