Cave tourism network set up in Western Romania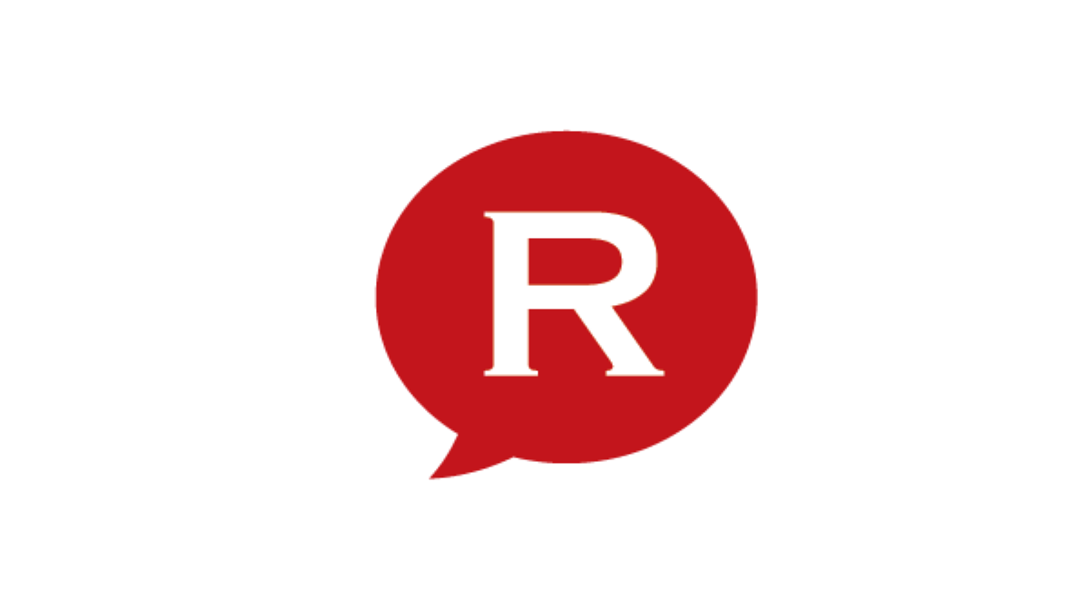 A network of caves meant for specialized tourism has been set up in the Pădurea Craiului mountains, in North-Western Romania, Agerpres reported.
The network is part of a conservation project supported with a CHF 84,387 financing from the Swiss Contribution to the Enlarged European Union. The caves had been in various states of degradation following uncontrolled visits before the Center for Protected Areas and Sustainable Development (CAPDD) Bihor took over their management.
Tourists can expect to explore the caves in the network with the help of special equipment, such as harnesses and lanyards as these are not lighted sites. "With the help of guides offering specialized information, people will came out of the cave, we hope, more aware of the fact that it is a unique, wonderful environment, that needs to be protected," Andrei Acs, the coordinator of the project, said.
The network currently consists of ten caves in the Roșia and Șuncuiuș communes in Bihor country. They are classified in three categories, depending on their difficulty, all under the slogan "discover, experiment, and explore."
The Doboș and Grueț caves are intended for beginner activities, while Bătrânului, Osoi, Moanei, and Gălășeni are meant for the more experienced tourists. Ciur-Ponor, Vântului, Craiului, and Hârtopul Bonchii are the most difficult ones, and their landscape includes underground lakes and rivers, waterfalls, and vertical pits.
A total of six guides can currently offer orientation in the caves. Their number will grow starting this fall, when a specialized course will be offered, training new personnel.
CAPDD also hopes the newly set up network can help the area stand out from other destinations, such as Retezat, Maramureș, or the Danube Delta.
"We are now looking at the domestic market and at Hungary. Slowly, we will target the Check Republic, Poland, Austria, Germany and the entire Central and Eastern Europe to bring specialized tourists," Paul Iacobaș, the CAPDD president, said.
Cycling tracks in Western Romania mountains marked for tourist use
editor@romania-insider.com
Normal