Bulgaria may join Schengen area next year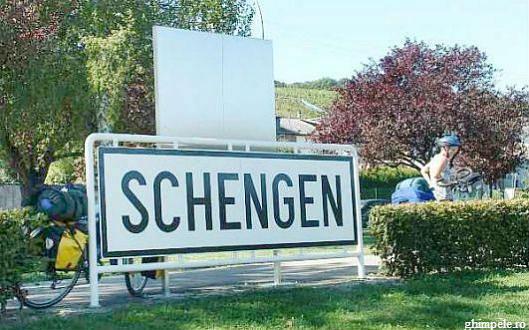 German politician Manfred Weber, the leader of the European Popular Party (EPP) group, the biggest in the European Parliament, who aims to become president of the European Commission (EC) next year, said Bulgaria could join the Schengen area in 2019, according to the Bulgarian media, local Mediafax reported.
Moreover, sources in Brussels quoted by Bulgarian newspaper Telegraf said that passport controls for Bulgarian citizens who travel in the EU may be eliminated in six months. The controls at the maritime and terrestrial borders, however, will be maintained.
The Netherlands, which initially opposed Bulgaria's Schengen accession, apparently reconsidered its position. Romania too aims to get into the Schengen area, but still faces opposition from some member states.
The Schengen accession for both Romania and Bulgaria has been tied to removal of the Cooperation and Verification Mechanism (CVM).
Up until two years ago, the European Commission's CVM reports on Romania's progress in terms of justice reform and fighting corruption were better than Bulgaria's. However, this has changed in the last two years and the most recent CVM report showed that Romania has reversed the progress in justice reform and fighting corruption. The European Commission thus issued new recommendations for Romania and suggested that the CVM monitoring would not be lifted soon.
Meanwhile, the EC praised Bulgaria's progresses in implementing CVM recommendations and said the CVM monitoring on Bulgaria could be lifted in the first part of 2019.
European Parliament president: I think it's time to accelerate Romania's accession to Schengen
editor@romania-insider.com
Normal