Bucharest City hall to build Park&Ride parking in eastern area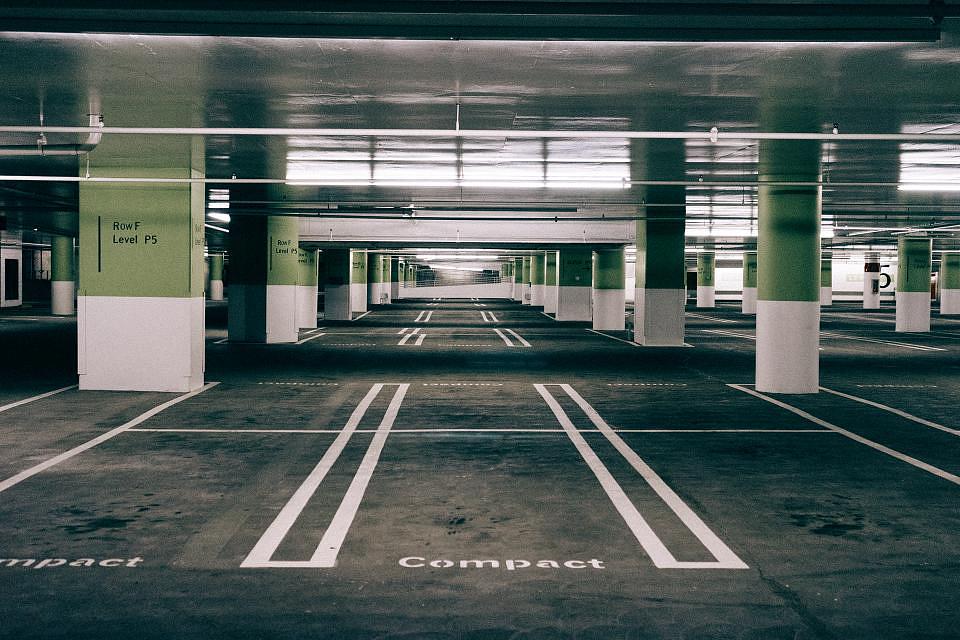 Bucharest's General Council approved on Wednesday the Zonal Urban Plan – PUZ for a Park&Ride parking in the city's Pantelimon area.
The parking will have 492 spaces on 3 levels and will be part of an ensemble that will also include a tram station and a subway station.
The parking should be useful for people who enter Bucharest by car, through the eastern part of the city, and want to leave their cars to take the public transport for trips within the city. This type of parking is an efficient way to ease traffic in Bucharest, by stopping a significant number of cars at the city's entrance points, according to mayor Gabriela Firea.
Bucharest spends EUR 200 mln on projects to ease traffic congestion
Bucharest mayor's solutions for traffic in the city
Normal