Bucharest spends EUR 200 mln on projects to ease traffic congestion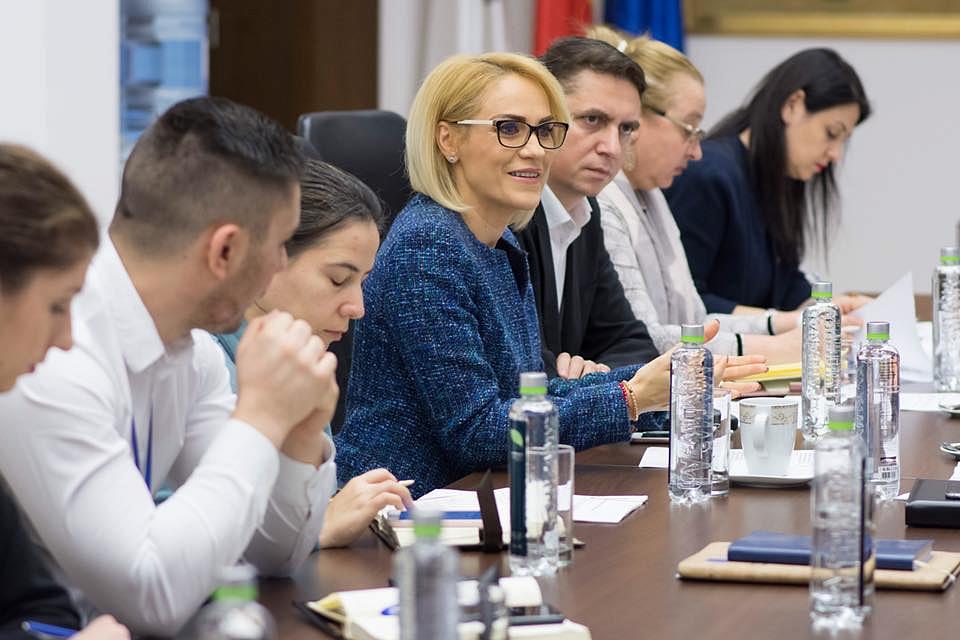 Bucharest City Hall plans to spend over EUR 200 million on projects aimed at easing traffic congestion in the city. Some of these projects are ongoing while others are eligible for EU financing, according to Bucharest mayor Gabriela Firea.
"We are preparing important projects for easing traffic congestion in the capital, worth over EUR 200 million, financed with EU funds," Firea said.
She mentioned the purchase of 100 new trams, the revamping of seven tram lines and a tram depot, and the rehabilitation of the traffic light system as some of the most important projects.
Firea had a meeting with EU funds minister Marius Nica, on Thursday, to discuss the EU funded projects that the municipality has ongoing or in the pipeline.
The City Hall is also looking to buy 100 trolleybuses and 100 electric buses. The revamping work on Iancului-Pantelimon and Liviu Rebreanu boulevards will also be financed with EU funds.
The municipality will also start rehabilitating the heat distribution network and EU funds will finance the work on 200 kilometers of heat pipes.
Bucharest mayor's solutions for traffic in the city
(photo source: Gabriela Firea on Facebook)
Normal