Bucharest mayor's solutions for traffic in the city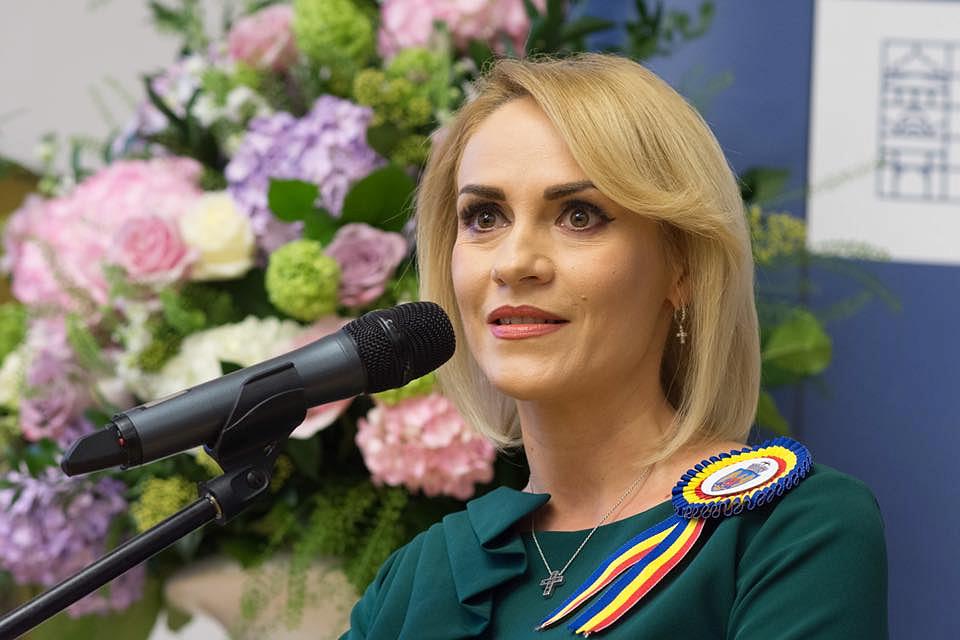 Bucharest mayor Gabriela Firea yesterday announced her plans for easing traffic in the capital. These include building new parking lots, dedicated tramway lines on which cars won't have access, and increasing the efficiency of public transport services, reports local Mediafax.
"Bucharest's number one problem, traffic, must be solved, but we can't do wonders considering that no infrastructure investments were carried out in recent years," said Firea, who has been in office since June 2016.
The municipality announced that it would start building several parking lots in some of the city's busiest areas, such as the main train station (Gara de Nord) and Constitution Square. Parking lots will also be built in Dorobanti Square and near the Sala Palatului, Bucharest's main concert venue. However, it's unlikely that these projects will be completed this year, as the City hall first needs to organize tenders to award the work contracts.
The municipality will also start working on several new infrastructure projects aimed at reducing traffic congestion in some of the city's most crowded areas. These include enlarging the Ghencea-Domnesti road and building new passage ways in busy intersections such as Doamna Ghica, Petricani and Andronache.
The municipality also plans to increase the efficiency of public transport services by setting up new fenced tramway lines, on which cars won't have access. Mayor Gabriela Firea is also pondering allowing cyclists to use the dedicated tramway lines.
Bucharest's public transport company RATB also wants to monitor all of its vehicles by GPS and inform passengers on the waiting time until the busses, trolleybuses and trams reach the stops.
Normal