Bucharest municipality builds homes for social purposes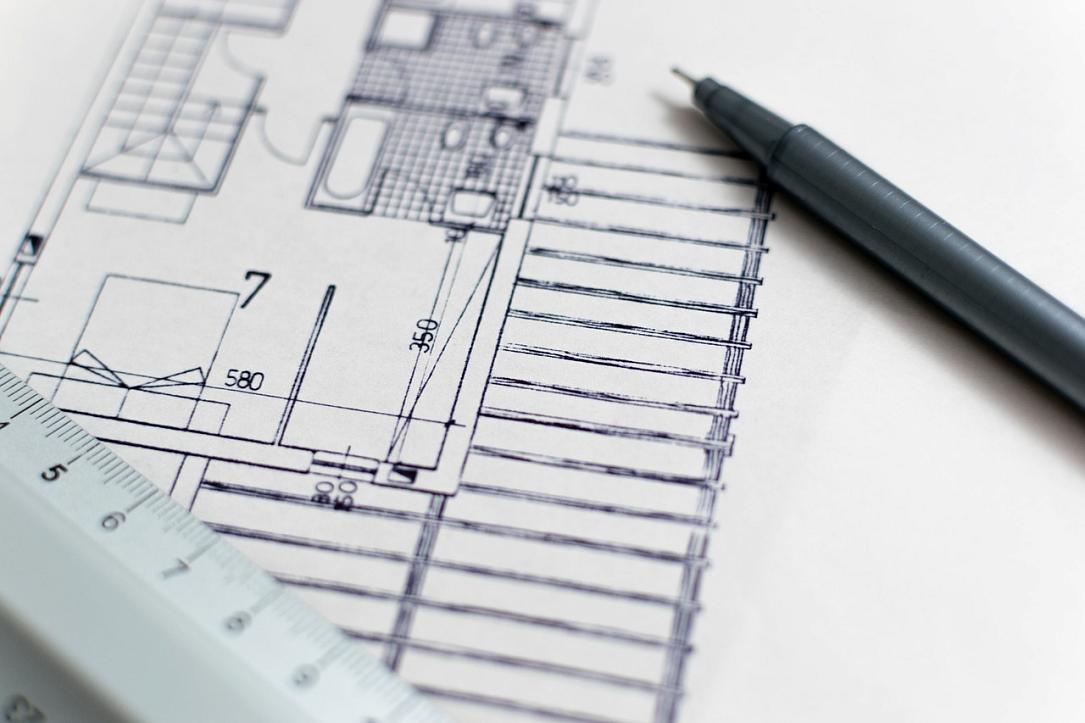 The Bucharest municipality submitted the necessary documentation for obtaining the environmental permit for starting three apartment buildings in a highly sought-after residential area.
The apartments will be dedicated to social cases, the municipality claims, according to Economica,net.
At the beginning of last year, over 23,000 housing applications were registered in Bucharest, out of which over 11,000 were social cases, according to the municipality, which explained the reasons for developing the residential complex.
The 10,000-square-meter land plot envisaged by the municipality close to Panduri Road belongs to the City Hall, and the zone's urbanisation plan (PUZ) submitted for environmental permit provides for the construction of three eight-storey blocks and a kindergarten. The land is right next to the Military Academy (to be) subway station.
The area, which used to host industrial platforms, is now turning into a residential hotspot. It's here that local developer One United bought a land plot on the former Ventilatorul industrial platform from Austrian group Immofinanz last year.
(photo source: Pixabay.com)
Normal