Bucharest, highest development pace in five years, study shows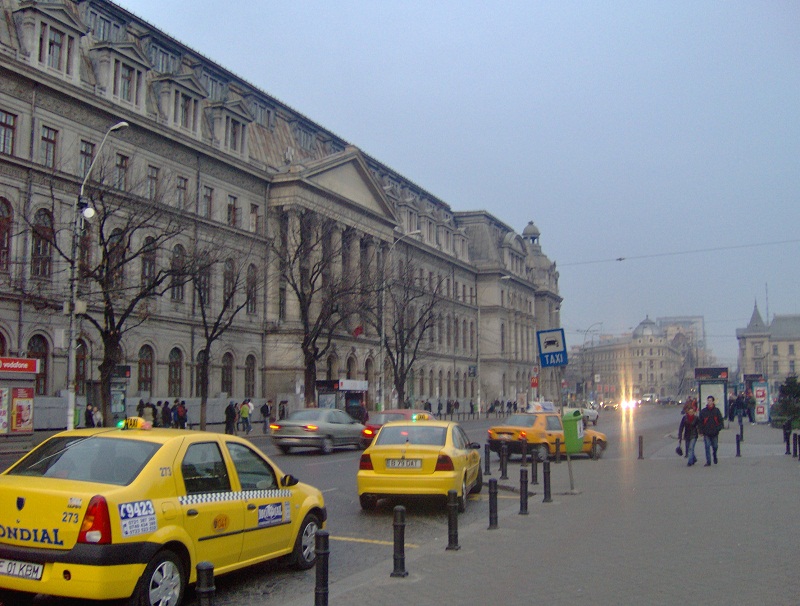 Bucharest will have the highest development pace in Europe in the next five years, according to an Oxford Economics study, quoted by Mediafax newswire. Bucharest will grow by 7.2 percent, while the number of jobs in the city will grow by 3.7 percent, the study shows. The Bulgarian capital city Sofia will come second, with a 6.3 percent average growth between 2010 and 2015.
Warsaw, Prague, Helsinki, Stockholm, Budapest, London, Brussels and Oslo.
Normal