Bucharest City Hall selects consultant for Smart City strategy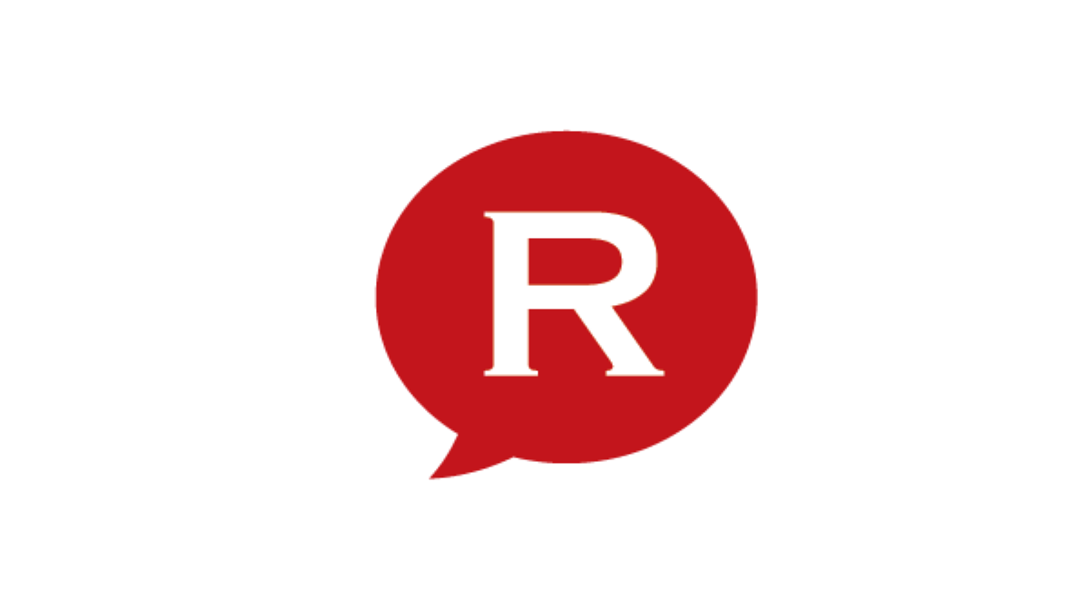 Bucharest's City Hall selected on Thursday, March 29, the consultancy firm that will draft the municipality's strategy to turn into a smart city.
Deloitte Consultanta won the RON 460,000 (EUR 100,000) project called Smart City Bucuresti.
The development strategy will establish the priority actions to be taken so that Bucharest becomes a smart city in all areas, according to Bucharest mayor Gabriela Firea. It will also guide the Bucharest City Hall in formulating and implementing the projects it will adopt afterwards.
"Implementing this project will improve the citizens living standards and bring the Romanian capital at the same level as big European capitals," Firea said.
Deloitte has 17 weeks to come up with the strategy. The Smart City infrastructure for Bucharest will apply in several areas, such as traffic management, parking, lighting, infrastructure, smart local administration, public safety, the city's emergency system, public transport, environment and tourism, among others.
Bucharest City Hall wants to turn the Romanian capital into a smart city
editor@romania-insider.com
Normal