Bucharest Airports Company sees higher revenues in 2017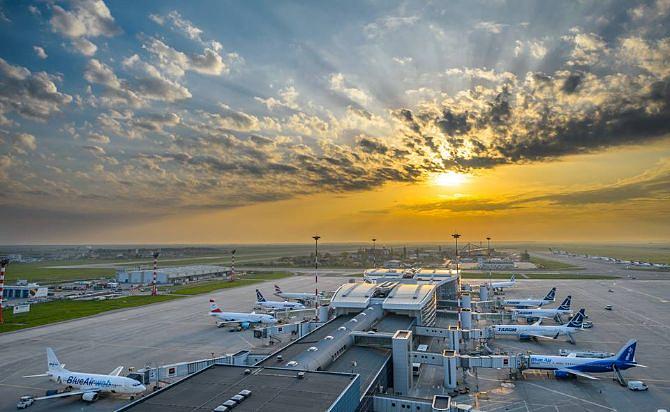 The Bucharest Airports Company, which manages Bucharest's Henri Coanda and Aurel Vlaicu international airports, registered total revenues of RON 1.08 billion (EUR 236 million) in 2017, up by 8.3% (in local currency) versus the previous year.
The gross profit went up by 45%, to RON 390 million (EUR 85.3 million), reports local Economica.net.
The increase was mainly due to the increased air traffic and the higher number of passengers transiting the two airports.
The company managed to operate more efficiently starting the second quarter of 2017 as it eased the passenger flow and security and ID check, according to its representatives. It also invested in revamping its main runway and access routes.
The Bucharest Airports Company is controlled by the Transport Ministry while investment fund Fondul Proprietatea is a minority shareholder.
Normal