Brasov to have largest garage for electric buses in Romania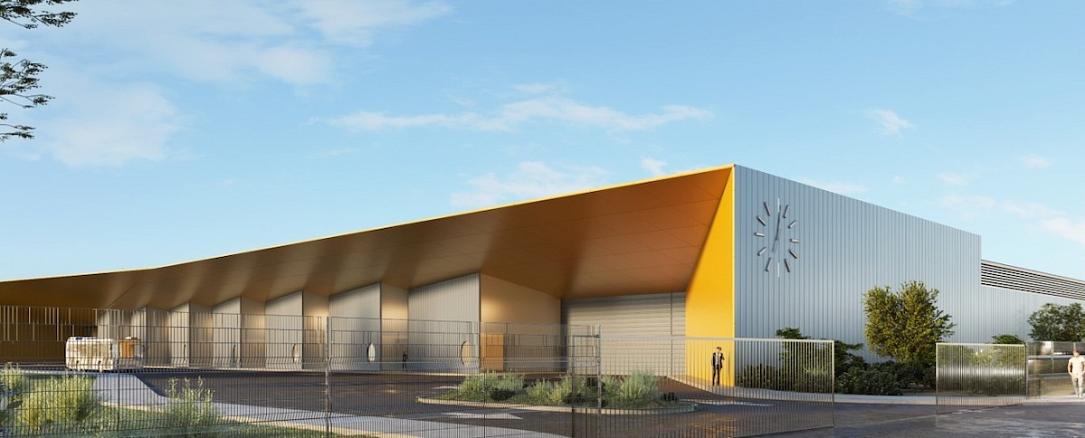 The City Hall of Brasov, a popular mountain city in central Romania, launched the tender to build a new garage for electric buses. The local authorities say it will be the largest such facility in Romania, planned to house 157 buses.
The project's maximum value exceeds RON 141 million and includes the construction of the garage and other buildings to ensure the maintenance of the car park. The buildings will have solar panels, and each parking space will have a bus charging station.
The investment is covered by European funds, News.ro reported.
"Brasov City Hall submitted for publication in the Official Journal of the European Union (the stage preceding the publication in the Electronic System for high-value tenders) the procurement procedure regarding the execution of construction works for "Garage infrastructure for public transport". The contract provides for the demolition of several buildings on the RATBv platform, with the exception of the administrative building, and the construction of a complex that includes a garage for 157 buses and buildings to ensure the maintenance of the bus fleet," reads the press release.
According to the project, once the demolition works are completed, the new garage will be built on the Brasov Public Transport Authority (RATBv) platform site on a surface of 24,154 sqm.
Other new facilities include a maintenance building for vehicle repairs with dedicated workstations depending on the type, size of the vehicle and activity, with annexes (offices, changing rooms, sanitary facilities) on an area of 2,368 sqm, a building for periodic technical inspections, a structure for the administrative service and the thermal plant, a bus washing station, and a fuel filling station.
The 13 existing building bodies will be demolished in the first stage as part of a separate contract. The exploitation buildings, maintenance workshops and waste storage boxes will be built in the second construction stage.
irina.marica@romania-insider.com
(Photo source: Facebook/Primaria Municipiului Brasov)
Normal