Dracula's castle in central Romania ups turnover, visitor numbers in 2017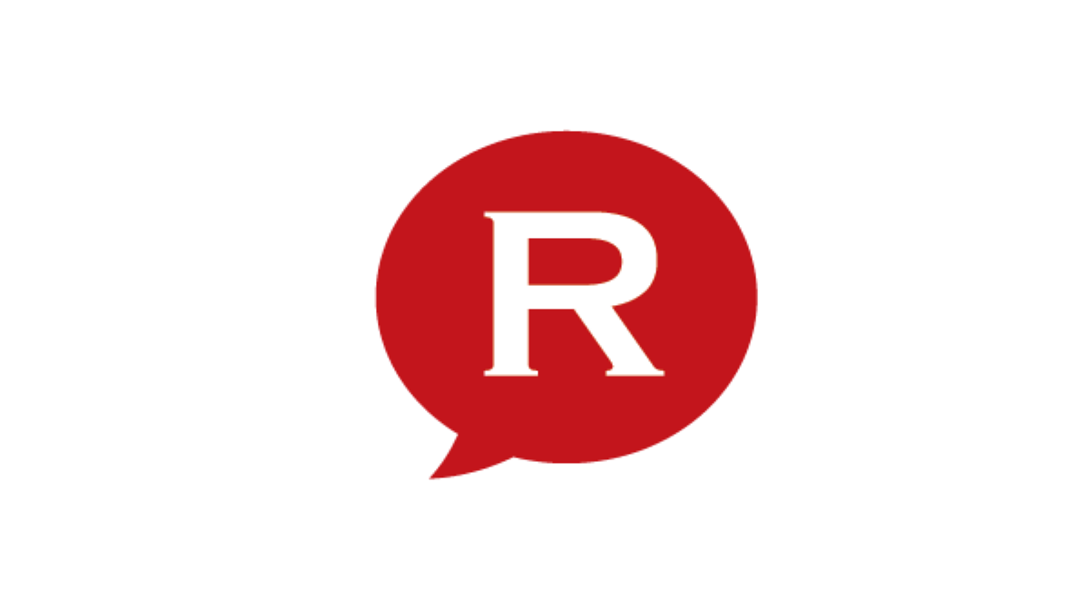 Over 835,000 tourists visited the Bran Castle, in central Romania's Brasov county, in 2017. The castle is one of the most popular tourist destinations in Romania and is also known as "Dracula's castle."
Last year, 835,116 tourists visited the castle, compared to 798,298 in 2016, Agerpres reported. Over 60% of the tourists were foreign.
"The visitors who entered the castle for free and participants to various public or private events add up to the number of ticket-paying tourists. This means that, just as in 2016, one million people visited the Bran Castle last year. Over 60% of them were foreign tourists. In what the turnover is concerned, it stood at EUR 6 million in 2017, compared to EUR 5 million in 2017," Bogdana Balmuş, the PR manager of the Bran Castle, told Agerpres.
Located 30 kilometers away from Brasov and 170 kilometers north of the capital Bucharest, the Bran Castle is now owned by Prince Dominic Habsburg-Lothringen, the son of Princess Ileana of Romania, and the grandson of King Ferdinand I and Queen Marie of Romania, who got it back from the Romanian state in 2006.
The castle remains the most visited tourist site in the region, and together with the Rasnov Fortress and the Black Church in Brasov, welcomed over 1.5 million tourists last year.
The Rasnov Fortress received 418,838 tourists in 2017, up from 406,000 in 2016. The fortress, built in the XIV century, is located on a hill top near the town of Rasnov, 15 kilometers away from Brasov. A dinosaur park was also opened in 2015 in the forest close to the fortress. The site also benefited from the refurbishment of Rasnov's old town.
At the same time, the Black Church remained the most visited site in the city of Brasov. It received 278,442 tourists last year, up 7.93% compared to 2016, when it had 257,982 tourists. The Black Church was also the most visited Saxon church in Romania in 2016.
In the country's Romania Centru (Central) development region, the Brasov county leads by the number of tourists. At a national level it takes up the third spot, after the capital Bucharest and the county of Constanta, both by the number of arrivals and nights spent, according to the Brasov County Statistics Division.
Romania's famous Bran Castle, a business with 60% profit margin in 2016
editor@romania-insider.com
Normal