Book review: Loving an Alien - a view of globalization through multicultural couples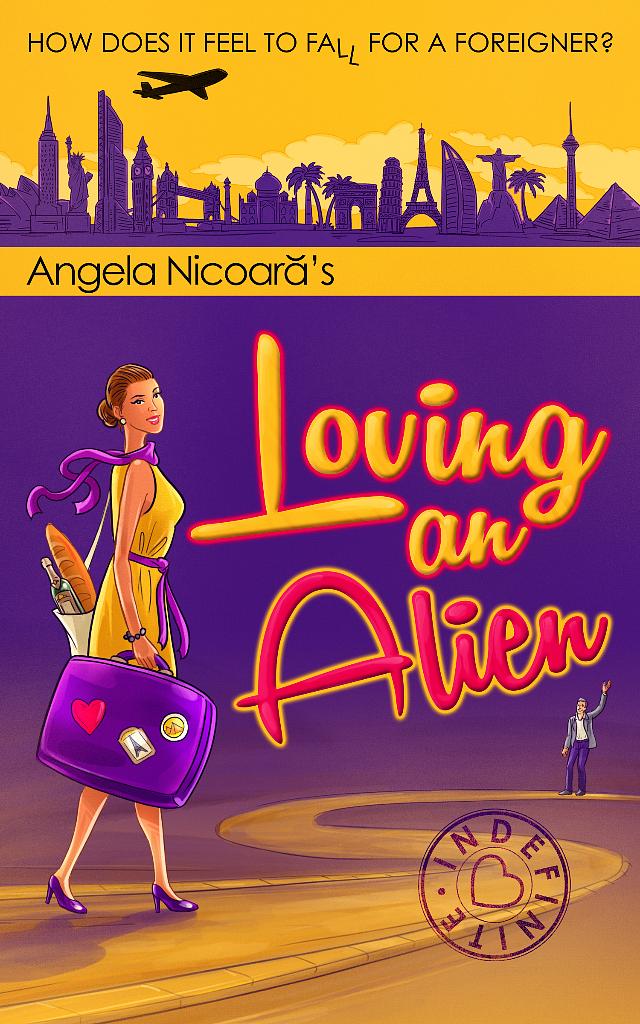 Romanian journalist and writer Angela Nicoara's recently launched book about love crossing all barriers – language, culture, geography – is in fact a window into the globalized world.
Cleverly titled Loving an alien, the book is a collection of short stories – life stories of mix couples of different nationalities. Structured as a series of interviews – drawing from the author's journalism background, the book centers on recounts of relationships as remembered by women.
Not only is this a book about love and its different forms, but it is also an invaluable resource for anyone looking into multicultural and intercultural topics. It also looks at globalization from a different angle: the personal. Stories range from how these couples met, to the obstacles cultural differences brought their way, to how the relationship survived and eventually thrived, and to how these multicultural families now raise their kids. Small, funny stories stemming from language obstacles and cultural differences are scattered throughout the book, making it an easy and relaxing read. In some instances it however also brings food for thought on some bigger issues.
The life stories of 27 mix couples from all around the world include three where one of the spouses is of Romanian nationality, which gives a glimpse into the Romanian society and its attitude towards foreigners. These stories include that of the author and her British husband Mike Ormsby, himself also a journalist and writer; Angela and Mike's story ends the book on a family note: with a recipe both of them enjoy.
Recipes from all over the world are actually a novelty into such a book: each of the women Angela interviewed has shared a recipe either from their home country, or one that they and their husbands love.  These include some exotic recipes such as Green banana and aubergine, Akara, Feijoada, Soto Betawi, and the Romanian porridge 'coliva'.
The book Loving an Alien is available on Amazon in paperback and kindle here.
A British writer chases the melody in Romania
Writing in Europe's best kept secret place: Expat authors move to Romanian mountain village, plan workshops
By Corina Chirileasa, [email protected]
Normal