Romanian IT group Bitdefender brings American and Brit to develop sales channels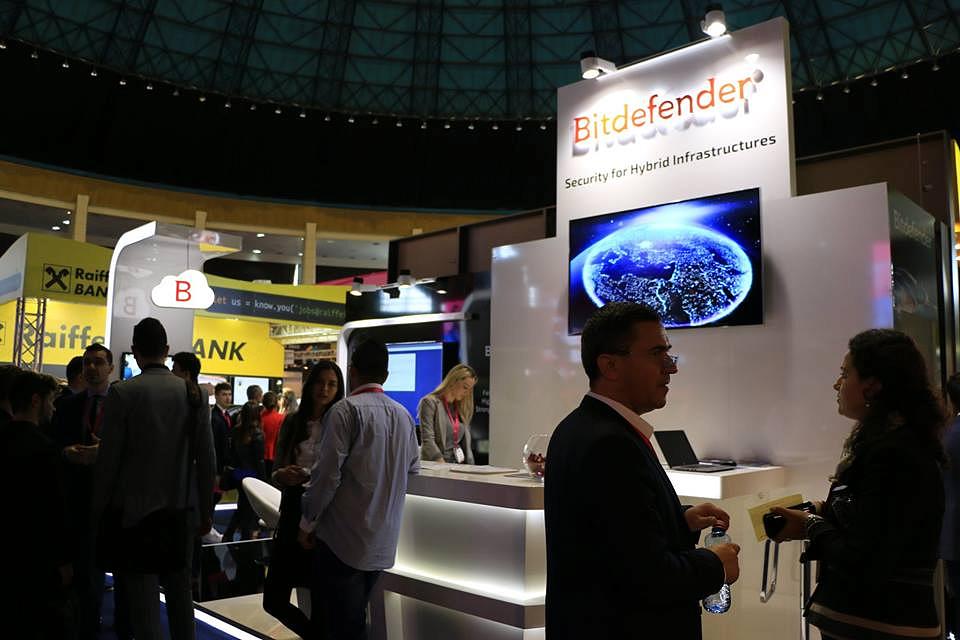 Romanian IT group Bitdefender, one of the top cyber security solutions developers in the world, has named British executive Andrew Philpott as Vice President of Enterprise Sales, Europe, the Middle East, and Africa (EMEA).
"Andrew will play a key role in expanding our efforts in Europe, bringing more than 20 years of technology and cybersecurity sales leadership and experience," said Vincent Schiavo, Senior Vice President, Worldwide Enterprise Sales and Marketing at Bitdefender.
Philpott will lead Bitdefender's overall growth market strategy for enterprise markets in EMEA. He will be responsible for growing the company's footprint in core markets and expanding its relationships with partners across EMEA.
The group has also appointed American Joe Sykora, a 21-year-veteran of the security industry, as Vice President of Worldwide Channel Development. Sykora, who joins Bitdefender after seven years at Fortinet, brings nearly two decades of directly relevant industry experience to the mix. Prior to Fortinet he founded, built and sold his own systems integration company.
Sykora's appointment is part of Bitdefender's ongoing investment in increasing channel efforts and advancing its channel program. The company is currently transitioning from a regional to a global structure, allowing for standardization and consistency of structure, benefits, and governance worldwide, while still allowing for customization to meet each region's unique needs. Sykora will work from Bitdefender's North American headquarters in Santa Clara, California, and will be responsible for relationships with the company's more than 7,000 reseller partners across the globe.
Bitdefender, one of the best known international brands developed in Romania, serves some 500 million users worldwide. The company is controlled by Romanian entrepreneurs Florin and Mariuca Talpes.
Bitdefender moves production from China to Northern Romania
Normal