Winter special: Top 10 biggest ski resorts in Romania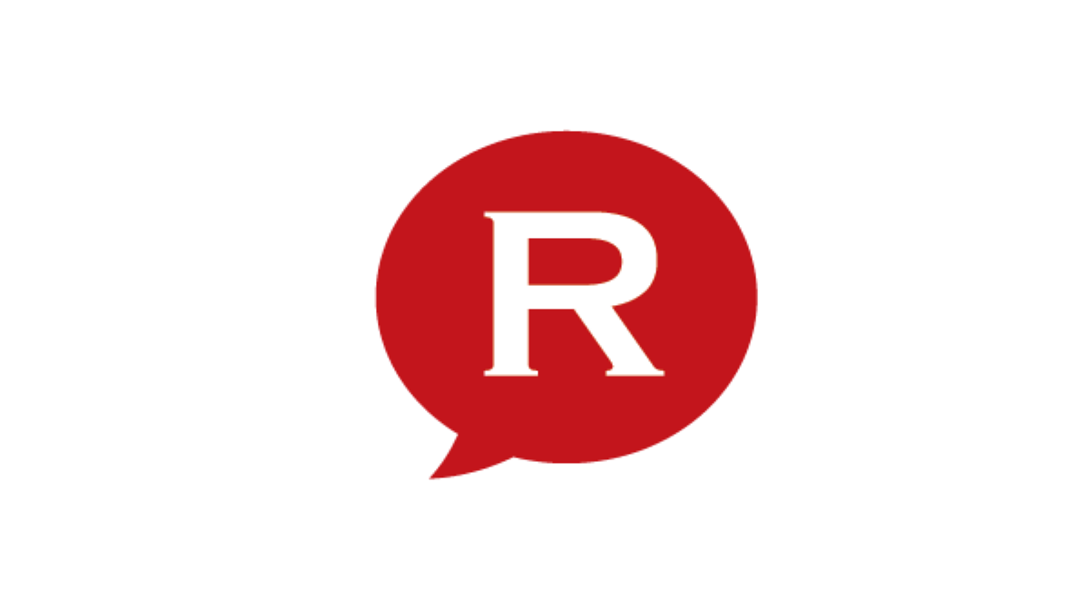 Winter has finally arrived in Romania, with snow and low temperatures taking over most of the country in the past few days. This means that the conditions in Romania are now perfect for skiing or snowboarding. So, if you're planning to try the slopes in Romania, here's a list of the largest ski resorts in the country:
Poiana Brasov (opening picture)
This ski resort is not only the biggest in Romania but also the most popular, attracting large number of tourists, both local and foreign. Its ski slopes total more than 22 km, according to data posted on Ski-in-romania.com, which makes it a great choice for all winter sports fans, both amateurs and professionals.
Poiana Brasov is located in Postavaru Mountains, close to well-known Brasov mountain resort. It can be reached both by car and by train.
Sinaia
With total ski slopes of some 18 km, Sinaia is also one of the most popular and crowded ski resorts in Romania. Located in Prahova Valley, some 120 km north of Bucharest, its ski area is suitable both for beginners and advanced skiers or snowboarders, who can choose from 16 ski slopes.
During last year's World Ski Awards, Sinaia received the title of Romania's Best Ski Resort 2017.
Straja
Straja is located in Hunedoara county, at an altitude of some 1,450 m (Valcan Mountains). Its ski and snowboard slopes are among the best in Romania, totaling almost 13 km. Each ski slope offers cable transport, and some can also be used at night. Ski fans can get there by train (to Lupeni train station) or by car.
Semenic
Semenic is a ski resort in the Semenic-Cheile Carasului National Park, in the Banat region of Romania. Here, tourists can enjoy about 11 km of ski slopes, according to data on Ski-in-romania.com.
Sureanu
With more than 10 km of ski slopes, the Sureanu ski complex is one of the newest in Romania. Located in Alba county, the ski domain offers amazing views that turn skiing or snowboarding into amazing experiences. Tourists can choose from several types of passes, including a six-day+1 pass. The best and easiest way to get there is by car.
Predeal
Located at about 150 km from Bucharest and only 24 km from Sinaia, Predeal is also a popular ski destination, mainly for those living in or around the capital city. However, those from Bucharest who plan a weekend gateway to Predeal should keep an eye on traffic news as the DN1 road that takes tourists to this ski resort gets extremely crowded during weekends and holidays. Taking the train might be a better idea. Once there, tourists can choose from several slopes totaling 8 km.
Azuga
Azuga is also located in Prahova Valley, between Sinaia and Predeal. Its ski slopes total over 7 km, being a good choice for both beginners and advanced winter sports fans. Access to the ski area is also easy. Similar to Sinaia or Predeal, DN1 links Azuga to Bucharest so it gets extremely crowded in weekends. A better choice would be the trains, especially if you are not carrying any ski equipment.
Cavnic
With ski slopes that total more than 7 km, the resort is located in the Gutai Mountains in Maramures county, halfway between Baia Mare and Sighetu Marmatiei. The best way to get there is by car. However, it's a long drive from Bucharest.
Muntele Mic
Muntele Mic mountain resort is situated at the foot of the southern slope of the Tarcu Mountains, at an altitude of 1,525 m in the county of Caras Severin. It offers ski slopes with a total length of some 7 km, and can be reached by train (Caransebes station) or by car.
Parang
Located in Parang Mountains in Hunedoara county, close to Petrosani, the resort offers more than 6 km of ski slopes. It can be reached by car, on the DN66 national road, or by train on the Timisoara - Simeria - Craiova route.
All data on ski slopes' length were taken from dedicated website Ski-in-romania.com.
Why one of Romania's most beautiful ski resorts is still closed in mid-winter
Skiing in Romania's Sureanu Mountains, the Switzerland of the East
Irina Marica, irina.marica@romania-insider.com
(Photo source: Discoverpoiana.ro)
Normal