Romanian lender Banca Transilvania ups profit in first half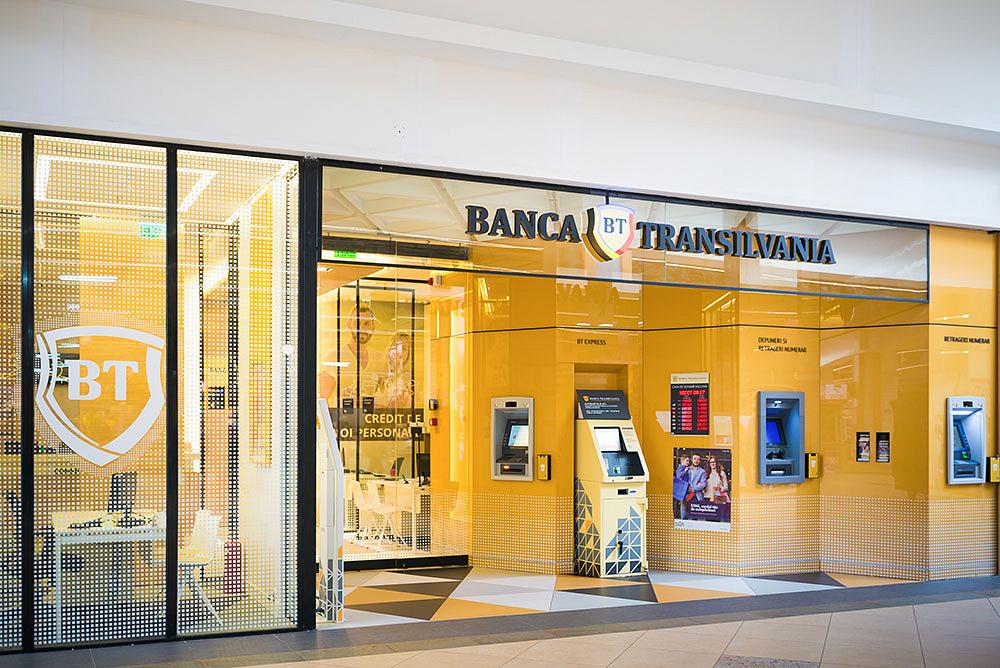 Banca Transilvania, one of the biggest lenders in Romania, recorded a net profit of RON 662 million (EUR 142 million) in the first half of this year, up by 34% compared to the same period of 2017.
The Banca Transilvania Financial Group, which includes local lender Bancpost and Moldovan lender Victoriabank, recorded a net profit of RON 865 million (EUR 186 million), up 69% year-on-year.
"BT's organic growth and profitability are impressive, and we know, that from now on, we have an even greater responsibility towards our customers and the Romanian economy in general. We are ready to extend our support to companies and individuals to support both their investment plans and current needs. Our market position, our extremely solid financial standing, and the available resources, allow us to grow as a business and to further contribute to the economic development of Romania." said Horia Ciorcila, Chairman of the Board of Banca Transilvania.
The group's total assets amounted to RON 75,3 billion (EUR 16.2 billion), with net loans representing about half of this amount, namely RON 37.9 billion (EUR 8.15 billion). The group's deposits reached RON 61,5 billion (EUR 13.2 billion).
Banca Transilvania is currently in the process of integrating Bancpost, which it acquired earlier this year from Greek group Eurobank.
Normal