New app encourages blood donation in Romania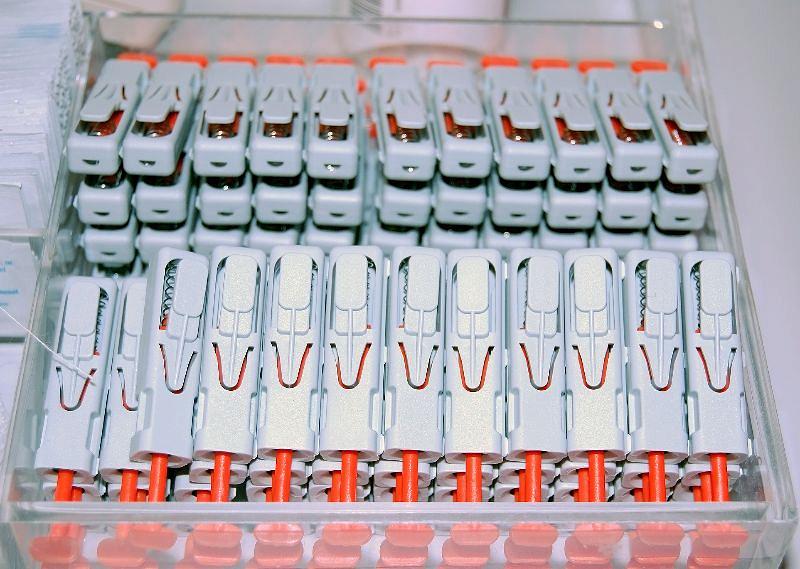 A smartphone app launched as part of the social project Donorium aims to encourage blood donation in the country.
The app, also called Donorium, lets potential donors know when blood is needed in their city and schedules them to donating facilities, thus matching the needs of the transfusion centers to available donors. It can also direct donors to the closest such center through GPS navigation.
So far, five blood transfusion centers are part of the project. They are located in Bucharest, Arad, Bacău, Constanța and Ploiești. By September 2019, 10 other centers in the country are expected to join the list.
Only 2% of the population donates blood in Romania, and 1 in 3 Bucharest residents do not receive the blood they need on time, according to statistics quoted by Donorium.
Donorium is a project of the Smart Society Association and the Voluntary Blood Donors Foundation. The Smart Society Association also plans to improve the legislation in the area and the funding of blood transfusion centers. It targets modernizing the available infrastructure, introducing nucleic acid test (NAT) testing in platform-type centers, and establishing a national blood reserve, among others.
Romania plans new blood transfusion center in Bucharest
Normal