Superstar soprano Angela Gheorghiu, guest of honor at Transilvania Film Festival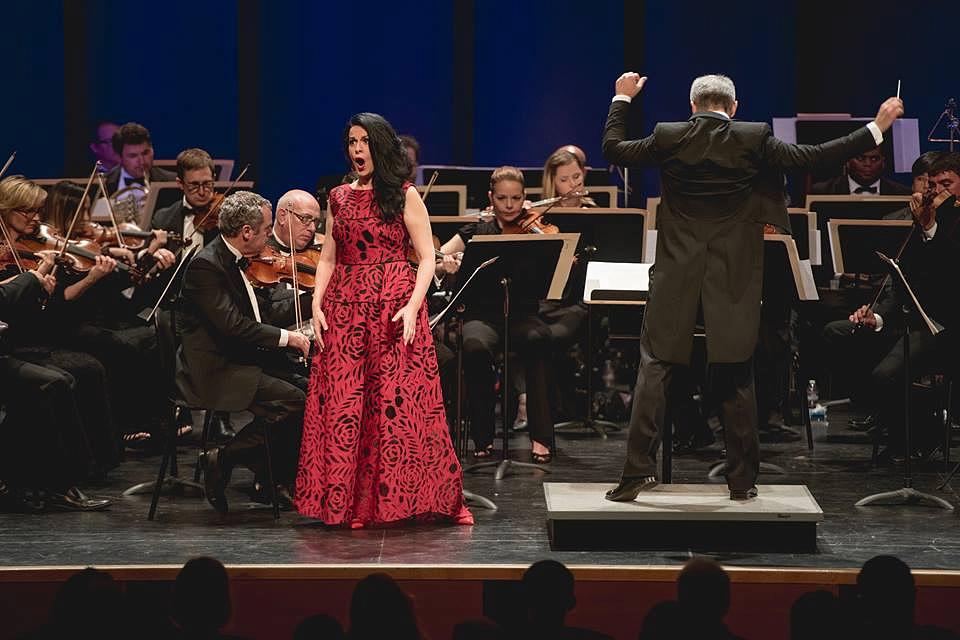 Famous Romanian soprano Angela Gheorghiu will be guest of honor at this year's edition of the Transilvania International Film Festival (TIFF), which takes place in Cluj-Napoca between May 25 and June 3.
On June 1, Angela Gheorghiu will go on stage at the National Romanian Opera in Cluj-Napoca, accompanied by pianist Alexandru Petrovici. The performance will begin at 19:00, and will be followed by the screening of drama film Tosca directed by Benoît Jacquot.
Opera fans will have another chance to see Gheorghiu the next day, on June 2, when she will introduce the special screening of the film Maria by Callas, directed by Tom Volf, which will take place at Casa de Cultura a Studentilor.
Angela Gheorghiu is one of the best-known Romanian sopranos. She was born in Adjud, Romania, in 1965, and later attended the Music School in Bucharest, and graduated the National University of Music Bucharest.
She made her international debut in 1992 at Royal Opera House Covent Garden with La Boheme. In the same year she made her debut at the Metropolitan Opera New York and at the Vienna State Opera. Since then, Angela Gheorghiu has performed in opera houses and concert halls around the world, such as New York, London, Paris, Salzburg, Berlin, Tokyo, Rome, Seoul, Venice, Athens, Monte-Carlo, Chicago, Philadelphia, Sao Paolo, Los Angeles, Lisbon, and Prague.
TIFF is the largest film festival in Romania. This year, 227 films from 51 countries will be screened at the event. More information is available here.
Romanian TIFF festival honors French actress Fanny Ardant
Irina Marica, [email protected]
(Photo source: Angela Gheorghiu on Facebook)
Normal