Andrew Tate dismisses charges brought by Romanian prosecutors in latest interview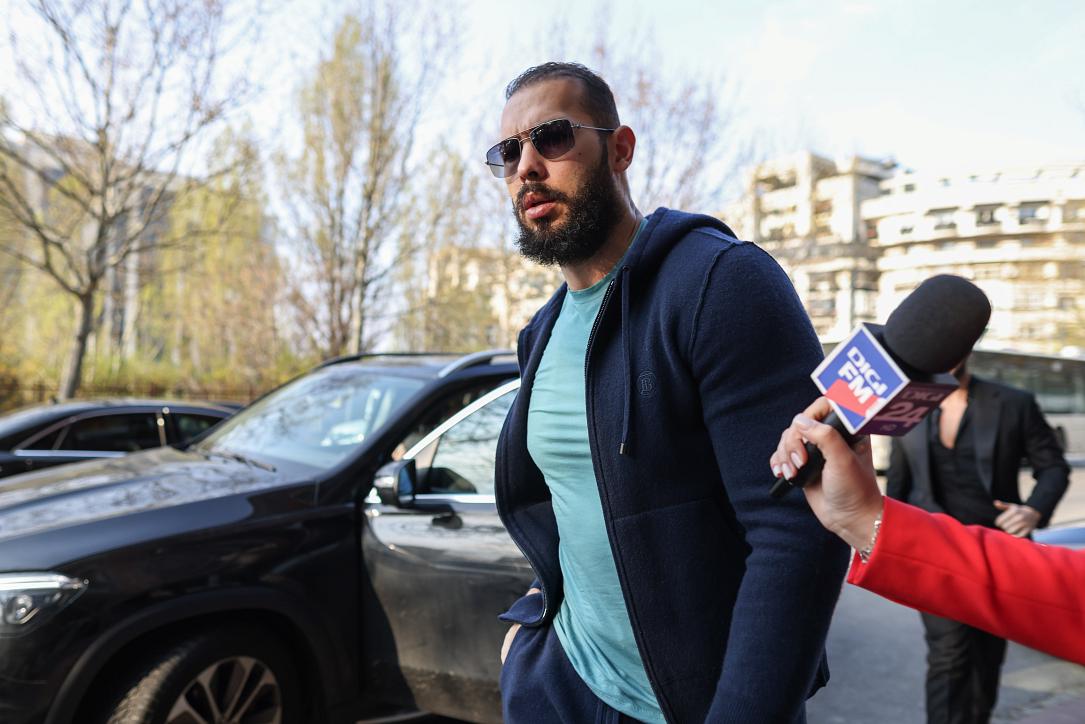 Controversial media personality Andrew Tate has dismissed charges of rape, human trafficking, and exploiting women for which he is being investigated by Romanian prosecutors in a recent BBC interview. The influencer, who has amassed a huge following online, claimed he is a "force for good" and that he was "acting under the instruction of God to do good things," rejecting accusations that he hurt young people.
This was Tate's first television interview with a major broadcaster since being released into house arrest from police custody in Romania in April.
Tate dismissed the testimonies of individual women involved in the current investigation who have accused him of rape and exploitation. He said that another woman who had been interviewed anonymously by the BBC was "imaginary."
The woman in question, given the pseudonym Sophie to protect her identity, told BBC Radio 4 that she followed Tate to Romania believing he was in love with her. There, she was pressured into webcam work and into having his name tattooed on her body. She is now helping Romanian prosecutors in the investigation.
Andrew Tate dismissed concerns brought before him that he was promoting a dangerous, misogynistic rape culture. "I preach hard work, discipline. I'm an athlete, I preach anti-drugs, I preach religion, I preach no alcohol, I preach no knife crime. Every single problem with modern society I'm against."
He says that his comments – or jokes – are taken out of context and that his detractors do not know what sarcasm and context mean. An introduction on his website seen by BBC, however, has Tate saying that his job is to "meet a girl, go on a few dates, sleep with her, get her to fall in love with me to where she'd do anything I say, and then get her on a webcam so we could become rich together." The page has since been taken down.
Tate, who fashions himself an opponent of traditional media, had his own team film the visit made by the BBC team.
(Photo source: Inquam Photos | Sabin Cirstoveanu)
Normal