Amnesty International expresses concern over Romania's referendum for traditional family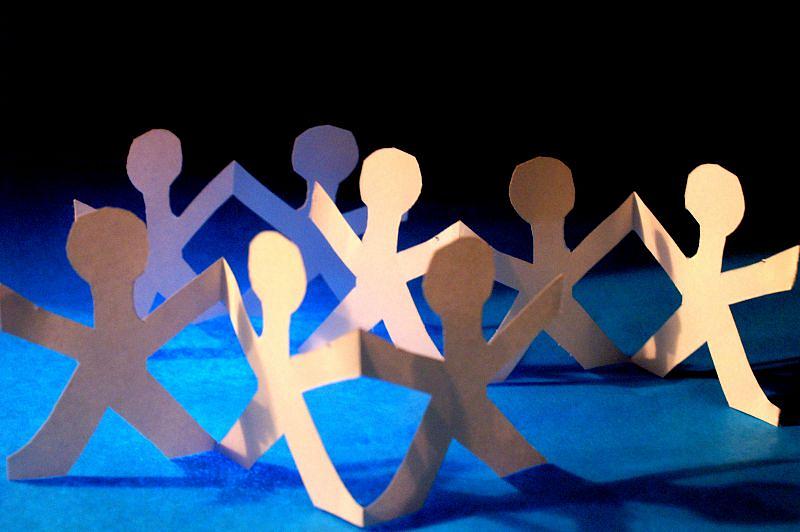 Romania risks violating its international human rights obligations if it changes the family definition in the Constitution, Barbora Cernusakova, Amnesty International's representative for Romania, told RFI.
Moreover, this re-definition of family could lead to discrimination against homosexuals, stigma and hostility towards the LGBTI community, Cernusakova also said.
She also added that the organization she represents would submit to the Constitutional Court a amicus curiae memo in which she will point out that this change could lead to violations of international standards in the matter.
"We do not intend to sue Romania, but we will work with other partners like ILGA Europe. We will propose to the Constitutional Court a amicus curiae memo in which we will point out that this change in the family definition could lead to a violation of international human rights standards and these standards include the European Convention on Human Rights and its jurisprudence," Barbora Cernusakova said.
The Romanian Senate adopted on Tuesday, September 11, the law draft for changing the definition of family in the Constitution. The change would make same-sex marriage impossible in Romania, as it would state specifically that the family is based on the marriage between a man and a woman.
The Senate's vote was the last step before organizing the referendum on this topic, which will take place on October 7, according to Liviu Dragnea, the leader of the ruling Social Democratic Party (PSD).
Irina Marica, irina.marica@romania-insider.com
Normal