Sundance winner to open American Independent Film Festival in Bucharest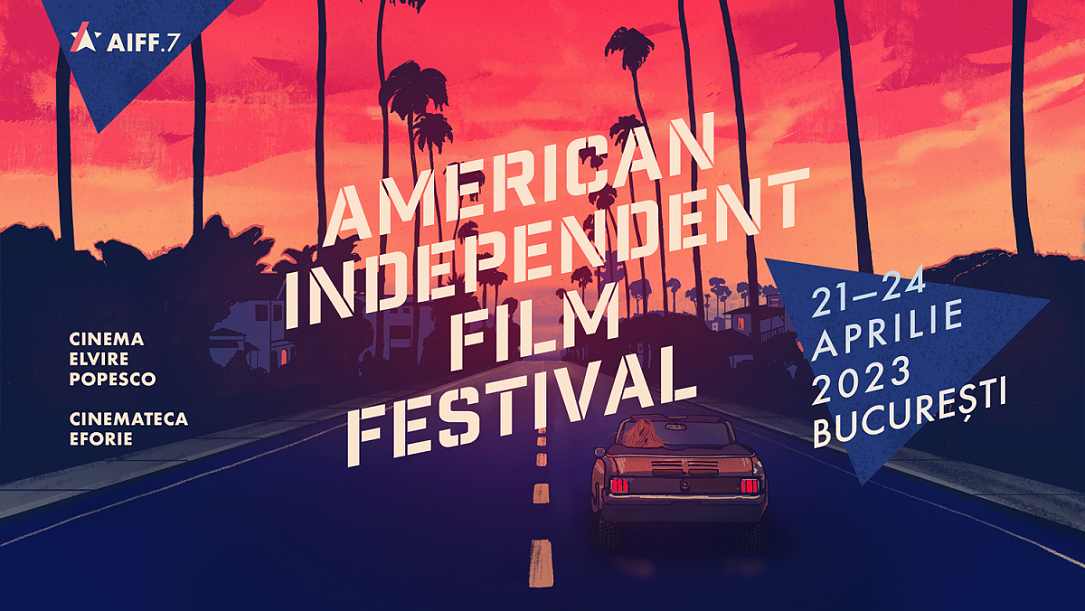 A.V. Rockwell's A Thousand and One, the winner of the Grand Jury Prize at this year's Sundance Film Festival, will be screened for the opening of the seventh edition of the American Independent Film Festival (AIFF) in Bucharest.
The festival is scheduled to take place between April 21st and April 24th at Cinema Elvire Popesco and Cinemateca Eforie. It will also run outdoor screenings from June 23rd to June 25th at Roaba de Cultura in Herăstrău Park. At the same time, AIFF will hold screenings in Cluj, between April 21st and April 23rd, at Arta and Victoria cinemas.
Original productions developed outside the Hollywood system are the festival's focus again this year, and the first day of screenings will also bring the first episode of the HBO Europe miniseries Spy/Master, which will be screened at the Elvire Popesco cinema in the presence of the crew.
Based on a script developed at the script development workshop presented by AIFF and organized by Asociatia Cinemascop, Spy/Master premiered at this year's Berlinale Series selection as the first project from Central and Eastern Europe in the section.
It features a week in the life of Victor Godeanu, Nicolae Ceaușescu's right-hand man and his most important advisor, and an undercover KGB agent who must escape Romania before his cover is blown by two hardened counterintelligence agents.
The HBO MAX production stars Alec Secăreanu, Parker Sawyers, Svenja Jung, Ana Ularu, Laurențiu Bănescu, Andreea Vasile, Nico Mirallegro, Iulian Postelnicu, Claudiu Bleonț, Elvira Deatcu, Alexandra Bob. It is written by Adina Sădeanu and Kirsten Peters. Antony Root, Johnathan Young and Anke Greifeneder are executive producers, Ioanina Pavel is creative producer, Viktória Petrányi and Judit Sós are producers at Proton Cinema, and Tudor Reu is a producer on behalf of Mobra Films.
This year the festival continues its mission to raise social and community issues and to donate all proceeds from ticket sales to humanitarian causes. Audiences are urged to support these causes by attending the film and participating in AIFF debates.
At previous editions, the following non-governmental organizations have benefited from the support of AIFF spectators through the festival: Casa Bună, Ovidiu Ro, Casa Share, Our Big Day Out volunteer program, Expert Forum Association and Save the Dogs and Other Animals Association.
(Photo:
simona@romania-insider.com
Normal