Romanian Communist-era prison commander dies serving jail sentence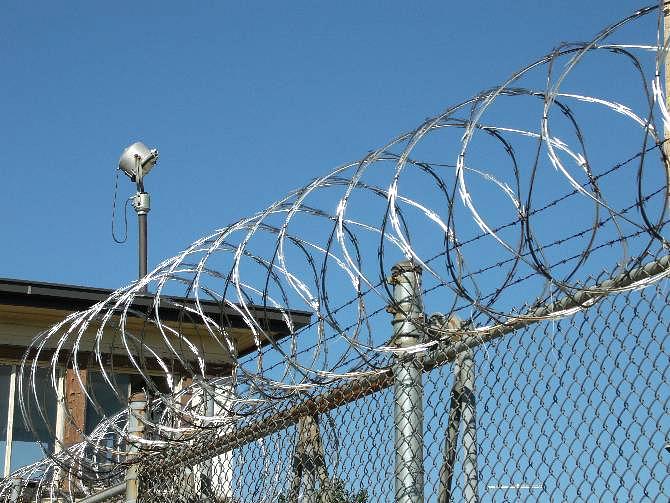 Alexandru Vișinescu, a former commander of Ramnicu Sarat prison between 1956 and 1963, passed away while serving a 20-year jails sentence. He was 93 years old.
Vișinescu was the last commander of the Ramnicu Sarat jail. There, Ion Mihalache, a leader of the inter-war National Peasant Party, was a political prisoner and died.
Vișinescu was the first Romanian Communist torturer sentenced in a crimes against humanity case. Under his command, the prisoners were subjected to beatings, hunger, and refused medical treatment. He was sentenced in 2016.
He died in the hospital of the Rahova prison. One month before passing away he had to undergo surgery for a ruptured spleen. He also had several broken ribs. The National Administration of Penitentiaries said at the time that Vișinescu had sustained the injuries following an accidental fall after a lipothymia episode.
Vișinescu had previously requested to be released because of his medical situation but his demand was denied.
In September, Ion Ficior, another prison commander sentenced to jail in the last few years, passed away. Ficior was 90 years old and had been sentenced to 20 years in jail in 2017. He was a commander at the Periprava labor camp, between 1958 and 1963.
Romanian president argues in favor of building Communism Museum
editor@romania-insider.com
Normal