AFI Europe negotiates EUR 300 mln refinancing for biggest mall in Romania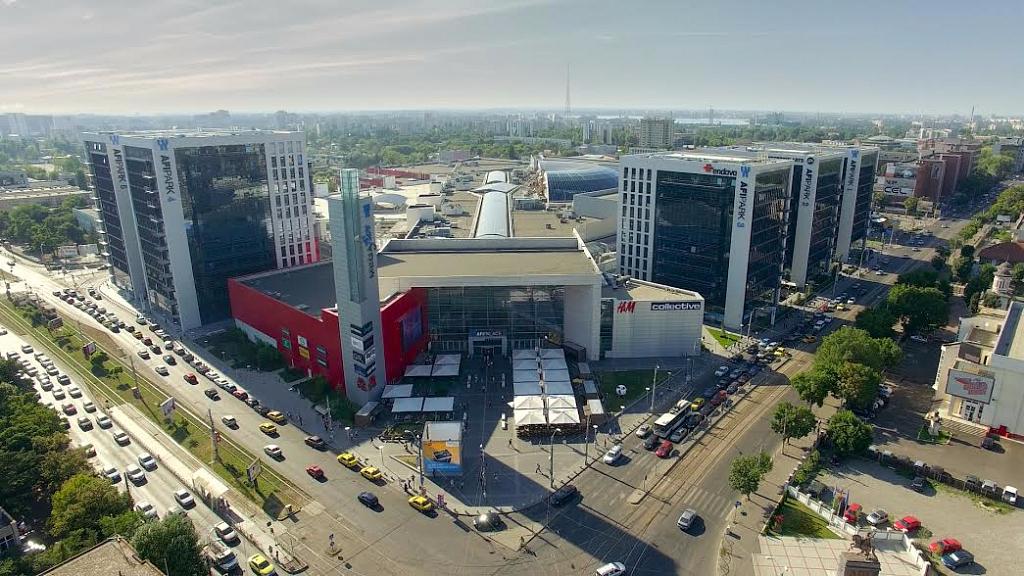 Israeli developer AFI Europe Romania is currently negotiating a EUR 300 million refinancing of its AFI Cotroceni mall in Bucharest, the biggest mall in Romania with over 90,000 sqm of leasable area.
The mall is also the most valuable asset in the company's portfolio and was valued at EUR 501 million, according to the company's financial reports.
The group has ongoing negotiations with two international banks, local Profit.ro reported.
In 2014, Austrian groups Erste and Raiffeisen together with German group pbb Deutsche Pfandriefbank refinanced the mall with EUR 220 million, one of the biggest such loans on the local real estate market. The mall's development was financed with a loan of EUR 234 million from German bank Hypo Real Estate, in 2008.
Normal