Italy sends minesweeper ships to deal with drifting mines in Black Sea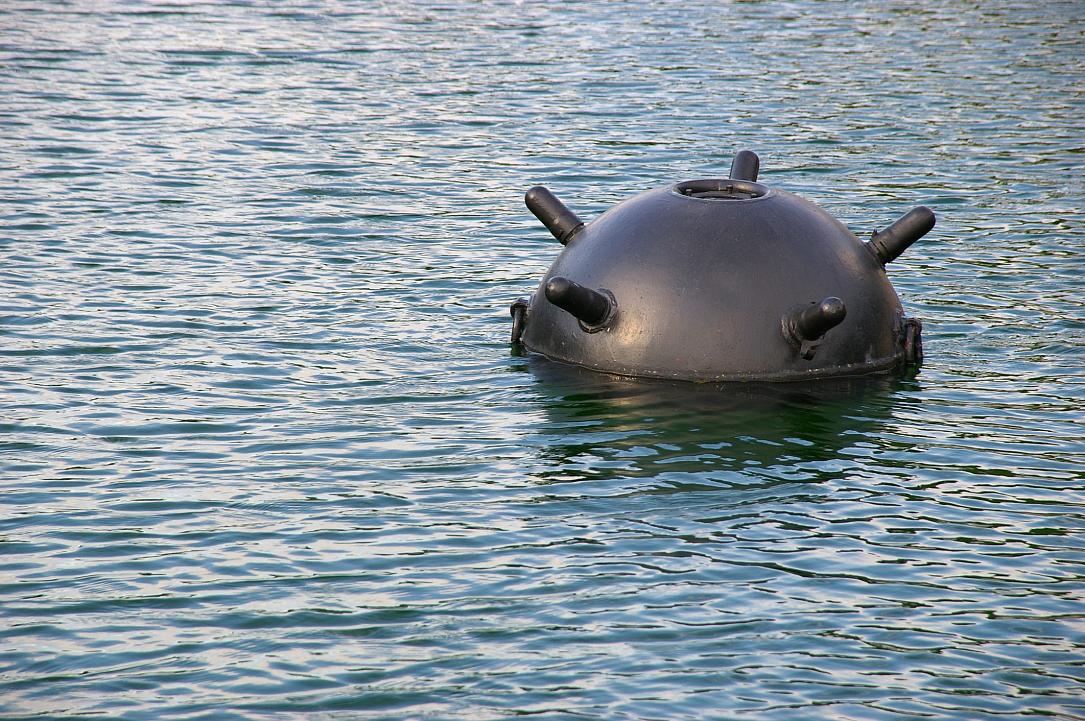 Italy announced that it will be sending two naval minesweepers to detect and disarm floating mines in the Black Sea. The information comes as mines meant to blockade Ukrainian ports drifted as far south as the Bosporus, threatening trade.
Early in May, the Romanian and Italian defense ministers met to discuss the consolidation of NATO's eastern flank. During the press conference that followed, minister Lorenzo Guerini announced that his country would send two minesweeper ships "to serve in the Black Sea in the near future together with the Romanian Navy."
Romania, Bulgaria, Georgia, and Turkey, aside from Ukraine and Russia, have access to the Black Sea and use it for international trade, shipping oil, and agricultural products. They are increasingly worried that their commercial ships will become collateral damage in the conflict, as sea mines drift across the water.
Last month, the Turkish navy discovered and defused several sea mines near the Bosporus, a crucial trading channel connecting the Mediterranean with the Black Sea. The Romanian navy also had to disarm mines that had drifted into national waters.
The problem is not new, as Russia's efforts to blockade Ukraine's ports involved the use of hundreds of sea mines. Some of those mines happened to drift away, pulled by sea currents. The Romanian and Bulgarian authorities asked seaside residents, fishermen, and transport ships to proceed with care and avoid any floating object.
The International Transport Workers' Federation (ITF) union, NATO's Shipping Centre, and the insurance industry's Joint War Committee confirmed the existence of a serious threat posed by drifting mines in the Black Sea, and the possible repercussions for the price of oil and grain worldwide, as trade is slowed.
"Though the origin of such mines remains unclear and disputed, their presence is almost certainly due to Russian naval activity in the area," said the British Ministry of Defense in a statement at the beginning of April. Both Russia and Ukraine have accused each other of bearing the blame for drifting sea mines.
Unlike anti-personnel mines, sea mines are not banned by international agreements.
radu@romania-insider.com
(Photo source: Lga | Dreamstime.com)
Normal